Fayetteville High School Choir invites ye noble Lords and Ladies to: THE FIFTEENTH ANNUAL MADRIGAL FEAST ROYAL RENAISSANCE BANQUET For more information click here:
https://bit.ly/2CfLRIH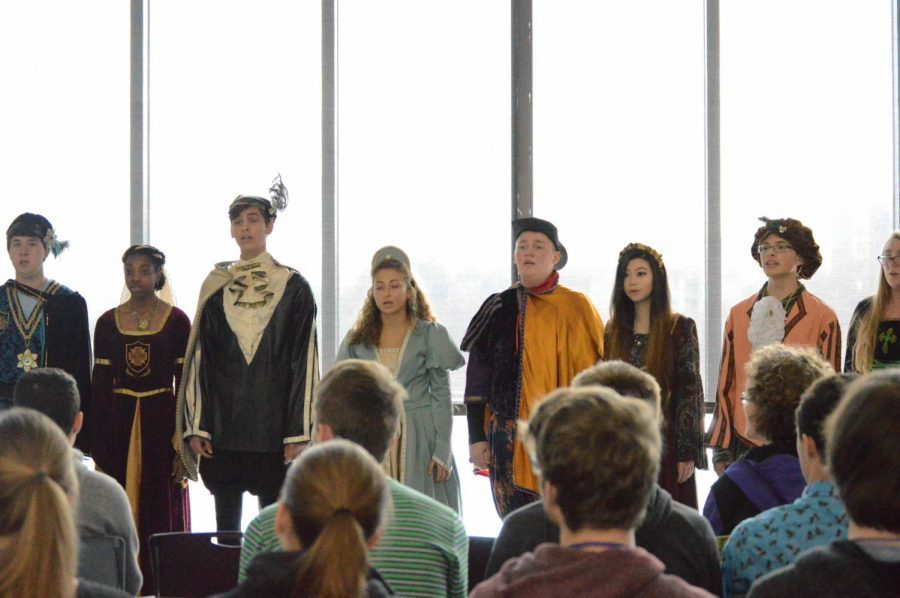 Fourth and sixth-grade students in Fayetteville Public Schools got a treat today! They traveled to Fayetteville High School to hear New York Times bestselling author and illustrator Jarrett J. Krosoczka as part of the True Lit Festival sponsored by the Fayetteville Public Library. He spoke to students in the Bulldog Arena and Performing Arts Center and also led a writing workshop.