EDIT MAIN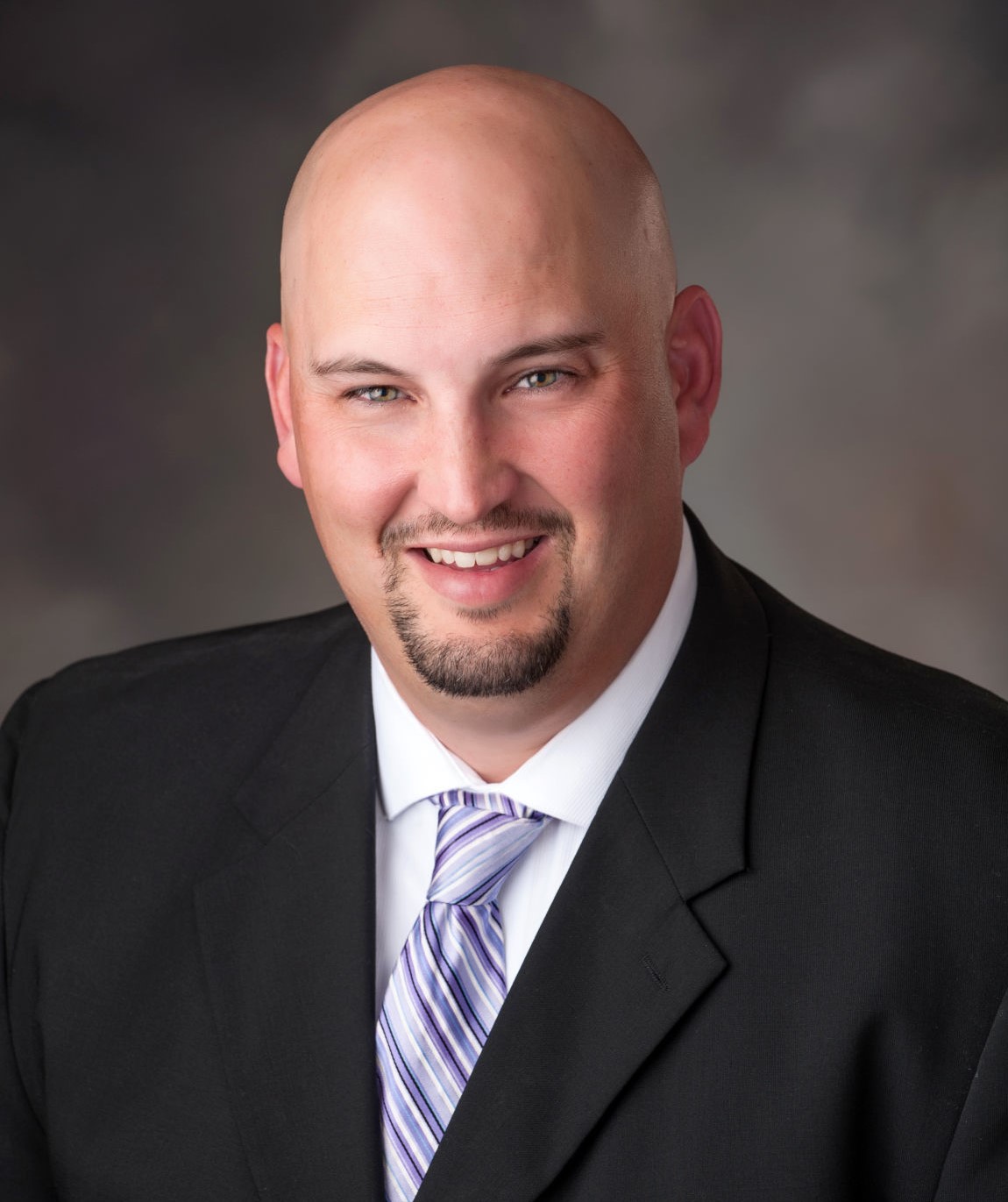 DR. JAY DOSTAL, FAYETTEVILLE HIGH SCHOOL PRINCIPAL
jay.dostal@g.fayar.net
(479) 444-3050
Welcome to Fayetteville High School!
Fayetteville Public Schools is the oldest public school district in Arkansas. Our students have excelled in winning academic and athletic recognition for their community, school, and for themselves. Our reputation as an outstanding school system continues to grow both in Arkansas and nationwide. We are fortunate to recruit and hire outstanding teaching professionals who make our faculty even more distinguished. Currently, over 65% of our teachers have a master's degree or greater, making us one of the most highly educated faculties in Arkansas.
Our facilities are exceptional, and our high school is a source of pride for everyone in our community as it reflects our commitment to quality education for all of our children. We live in a vibrant community located alongside one of the nation's top ranked universities, the University of Arkansas. Fayetteville is a community where the citizens realize that public education is not an expense but rather an investment that yields long-term dividends for everyone.
Fayetteville High School (FHS) is the flagship of the district's 16 campuses. Student enrollment for grades 9-12 is approximately 2800. FHS is a comprehensive high school that meets the needs and demands of students preparing for the future. Approximately 85% of our graduates continue their education after high school. The school day is based on an A/B/C block schedule with four 85 minute classes per day Monday through Thursday and all classes meeting on Friday. Students are enrolled in eight classes per semester along with an Advisory/Academic Enrichment period which addresses the academic, emotional, social and educational needs of our students.
FHS offers a wide array of challenging courses. We offer multiple AP courses for students who desire a higher level of challenge and rigor. FHS offers concurrent credit courses and a wide variety of virtual learning courses. Students with special needs receive individualized instruction through a variety of programs including English as a Second Language (ESL) and Special Education. Recognizing that student activities play an integral role in the total educational program, the school offers a variety of extracurricular and co-curricular activities and clubs. Programs include over 60 clubs/activities and intramural teams in which students can participate.
As principal, I am committed to helping Fayetteville High School continue its tradition of not only being the best high school in Arkansas, but also one of the best high schools in the nation. At FHS, we will encourage our students to share their voice and tell their story. We understand that every child comes to us with unique needs and our teachers and staff are prepared to do whatever it takes to help them find success.
The Purple Dog Family welcomes you!