EDIT MAIN
Military Education Coordinator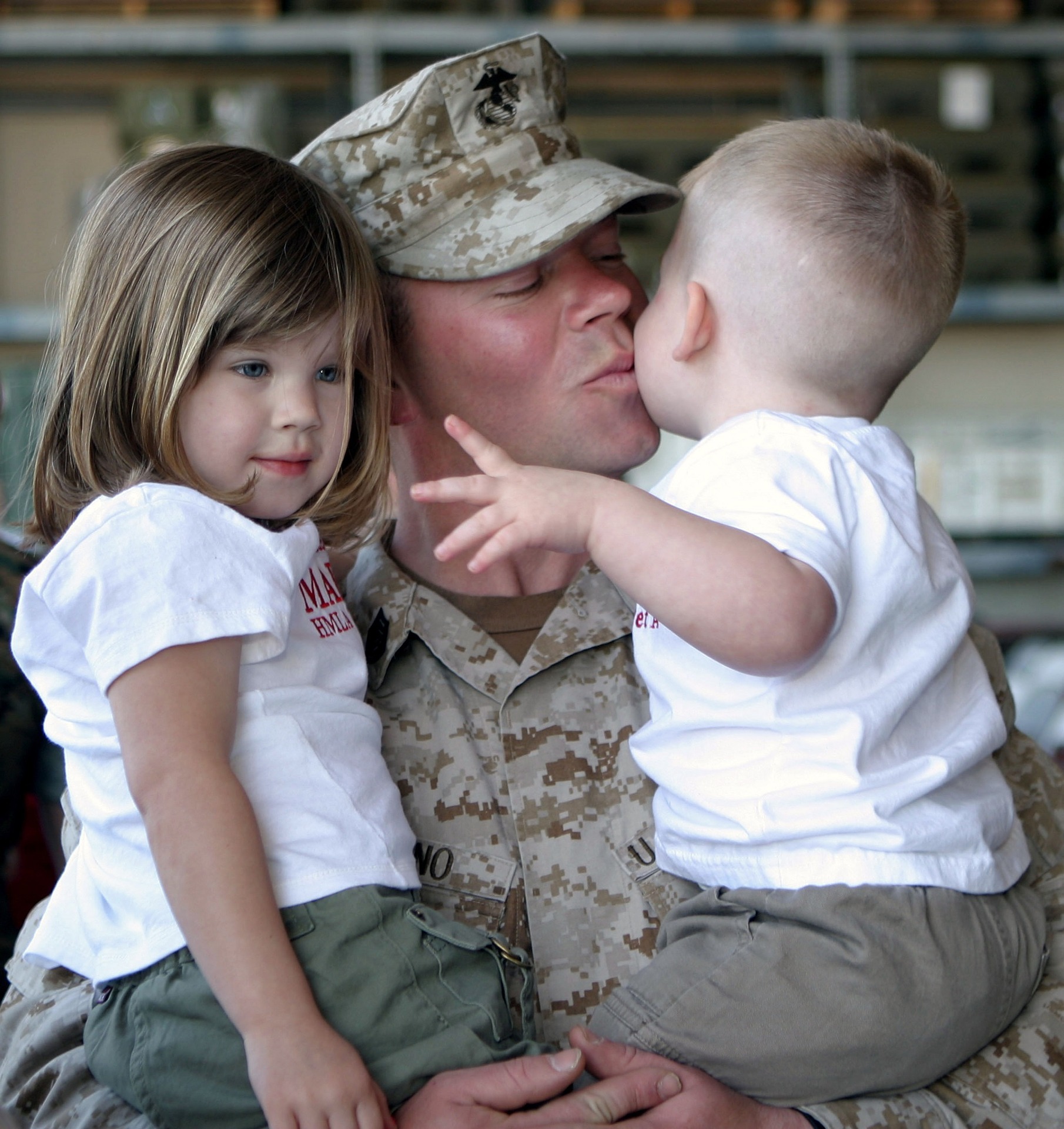 The demands of military members and their families are not only increasing but are becoming more complex. Military families sacrifice their personal comfort and experience tremendous upheaval when soldiers, sailors, airmen, Marines, reservists, and National Guard members are called to serve our country here or abroad. Children are especially vulnerable when separated from parents due to deployments. Their unique developmental perspective and limited life experience put them at a heightened risk for emotional distress during the separation period. Fayetteville Public Schools is a place where stability and normal routine can provide an anchor for children during the challenges of deployment and the resulting disruptions to daily life. The predictability of the classroom helps to cushion the impact of deployment. Alternatively, the stresses that may result from family separation have the potential to affect an entire school community and may interfere with the ability of students and staff to focus on learning.The demands of military members and their families are not only increasing but are
The children of military families are school-aged children enrolled in K-12 of an active duty member.
This will apply to minor dependent children of members of the active and activated reserve components of the uniformed services.
Dr. Chad A. Scott is the Military Education Coordinator for Fayetteville Public Schools (479) 973-8649.
Guided principles for preparing educators to meet the needs of military-connected students
All school-aged children shall be identified and coded in eSchool.