EDIT MAIN
PTO Fundraising Events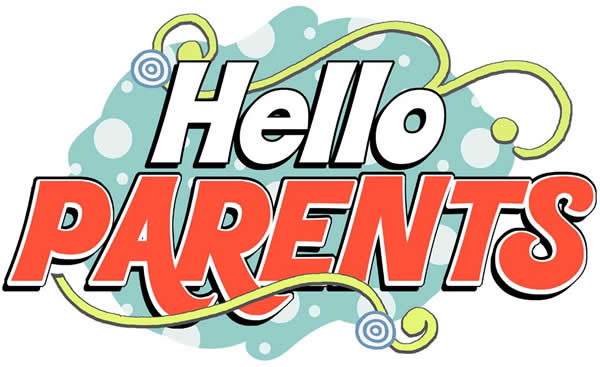 OUR FUNDRAISING EVENTS:
BB&BBQ Parking Fundraiser (September 22-24, 2016):
Volunteers manage Central United Methodist Church's parking deck Thursday, Friday, and Saturday during Bikes, Blues, and BBQ by collecting funds from motorists.
Fall Festival (October 28, 2016):
The PTO converts the school into an action-packed festival, with every classroom featuring a different game/activity and the basement serving as a haunted house! Volunteers are needed to set-up for the event, work during the event, and help clean-up after the event.
Tour of Homes (May 13, 2017):
Annual tour of 5-7 homes located in or near the Washington Elementary School Zone.