Fayetteville H.S. Percussion Ensemble will perform in the 2023 Sandy Feldstein National Percussion Festival. The Festival is part of the 2023 Music for All National Festival, presented by Yamaha, in Indianapolis, Indiana, Friday, March 31-Sunday, April 2. Congratulations!

NOW HIRING School Bus Drivers! Starting Wage is $19.30 per hour! APPLY TODAY by calling 479-444-3095!

A huge thank you to Fayetteville Public Education Foundation and generous donors for helping me gain access to technology for our Google Hub device. Now students will be able to research and quickly access useful info without being distracted by their social media during class! Sometimes we need quick info, a timer, or need to be able to check our spelling, and our class is a phone free zone. If we are up and moving, Chromebooks aren't always convenient for our activities. Thank you for this added resource to help our learning environment run efficiently. #FPEF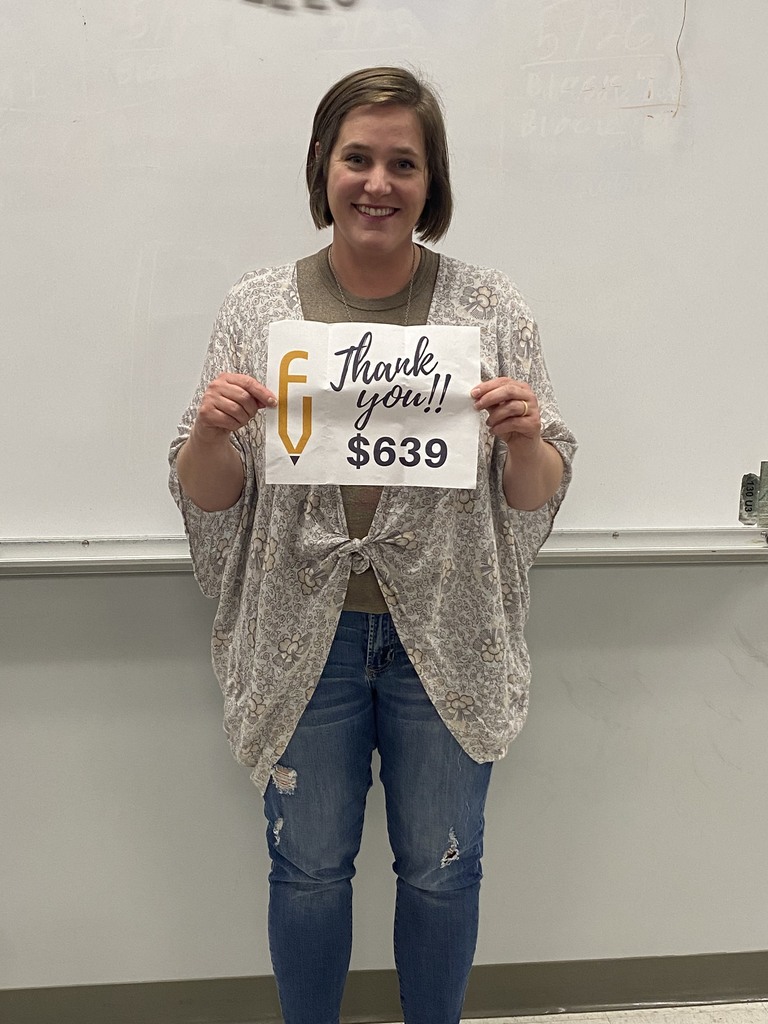 Congratulations to our Class of 2022 Scholarship Achievers. You can check out the Senior Scholarship and Honors Program at
https://bit.ly/3MTco1c
.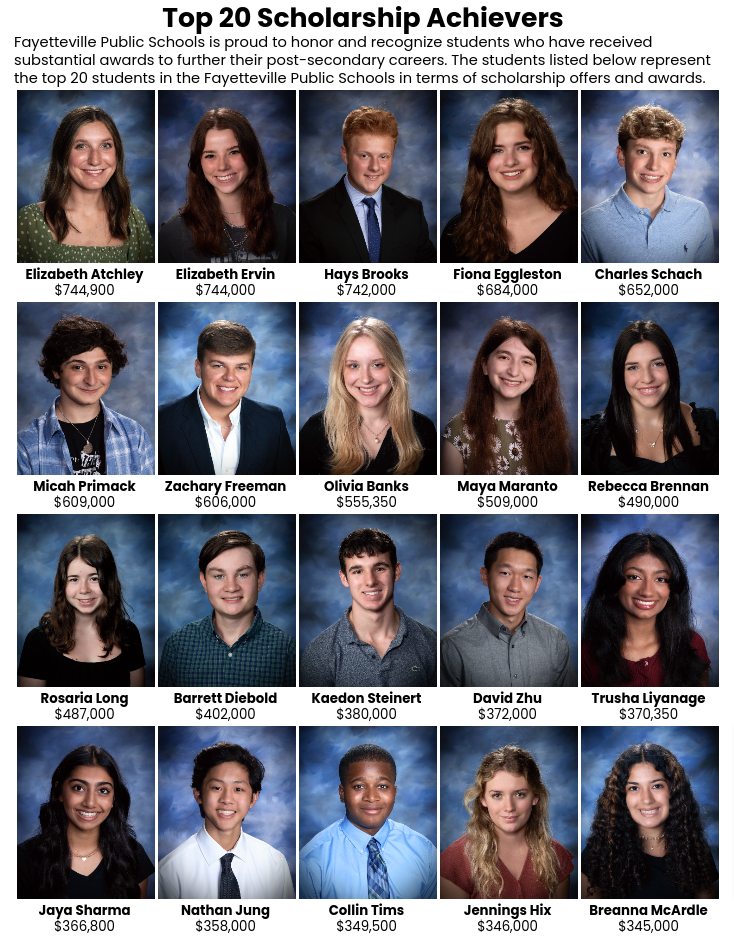 Upcoming Events @FayettevilleHS 5.23 through 5.27: Demonstration of Learning Week 5.27: Last Day of School (full day) **PLEASE NOTE: Buses will run on their regular schedule the entire week. Check out fhs.fayar.net for more information.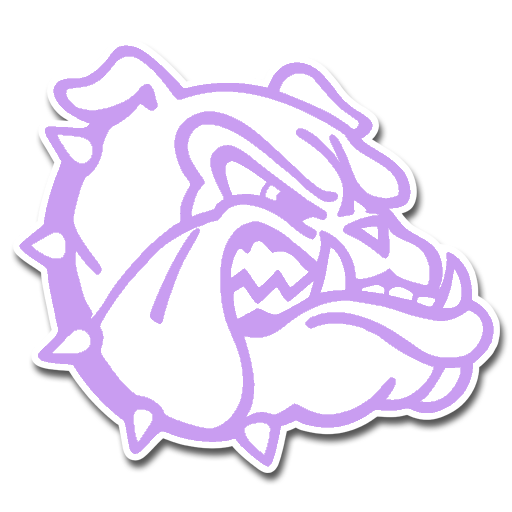 Junior Layne Robinson has been selected for a 2022 Achievement Award in Writing, given by the National Council of Teachers of English (NCTE). Layne was nominated for the award by her English teacher Katie Stueart. In addition to being a wonderful academic writer, Layne stands out as a creative writer in their Creative Writing class and as a staff member for Connotations. Layne additionally writes for the Register. The NCTE Achievement Awards in Writing is a school-based writing program established in 1957 to encourage high school students to write and to recognize some of the best student writers in the nation. Only students who are juniors may participate. Schools in all 50 states, the District of Columbia, Canada, American schools abroad, and the Virgin Islands are eligible to nominate students for the writing program. This year, schools nominated 266 students. Of that number, 79 received Certificates of Superior Writing and 187 received Certificates of Nomination. Each student submitted two pieces of writing. Two independent judges scored each submission on expression of ideas, language use, and unique perspective and voice.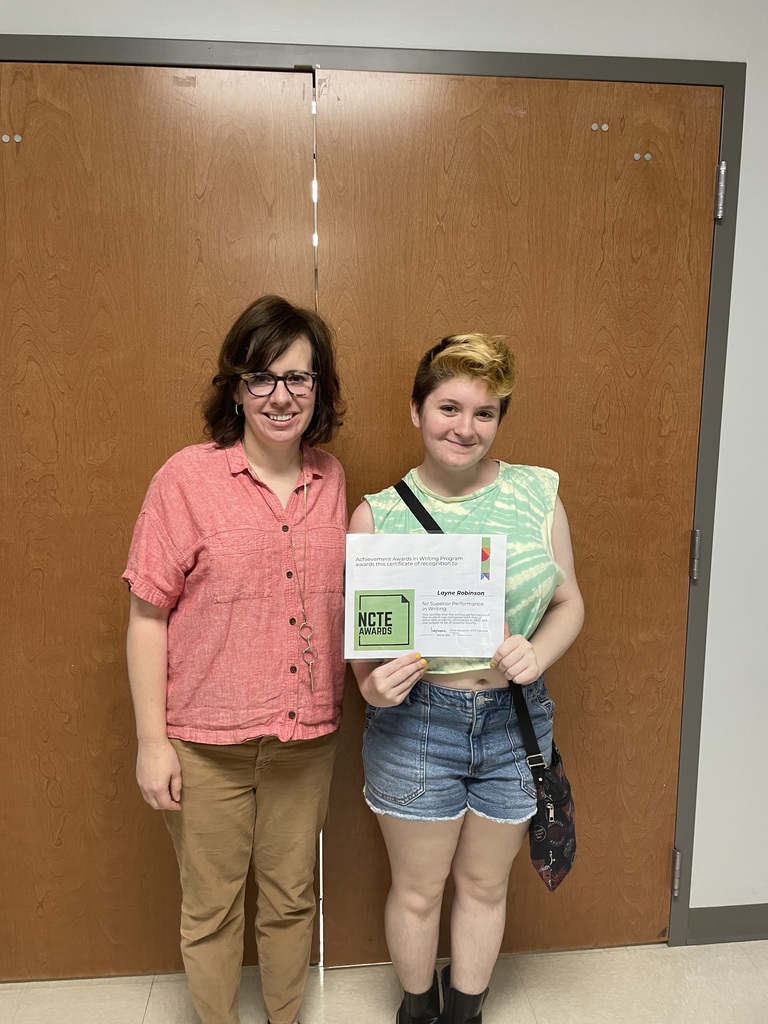 Today is National Speech Language Pathologist Day, a day to recognize our AMAZING pathologists and their role in our student's education! SLPs - Changing the WORLD one WORD at a time! We are grateful for YOU!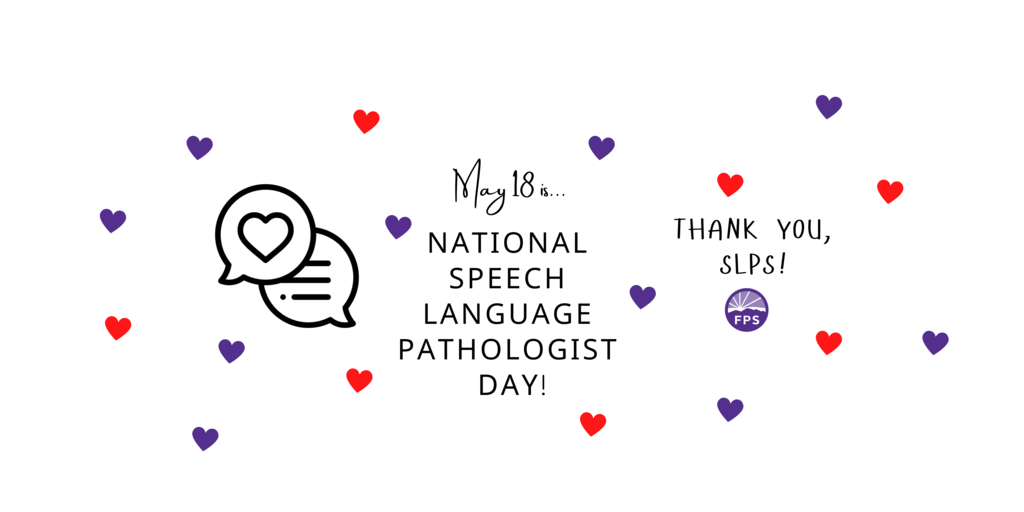 Congratulations to @FayettevilleHS student Zach Kao who took home a gold medal for Special Olympics State Tennis in Searcy Friday! #PurpleReign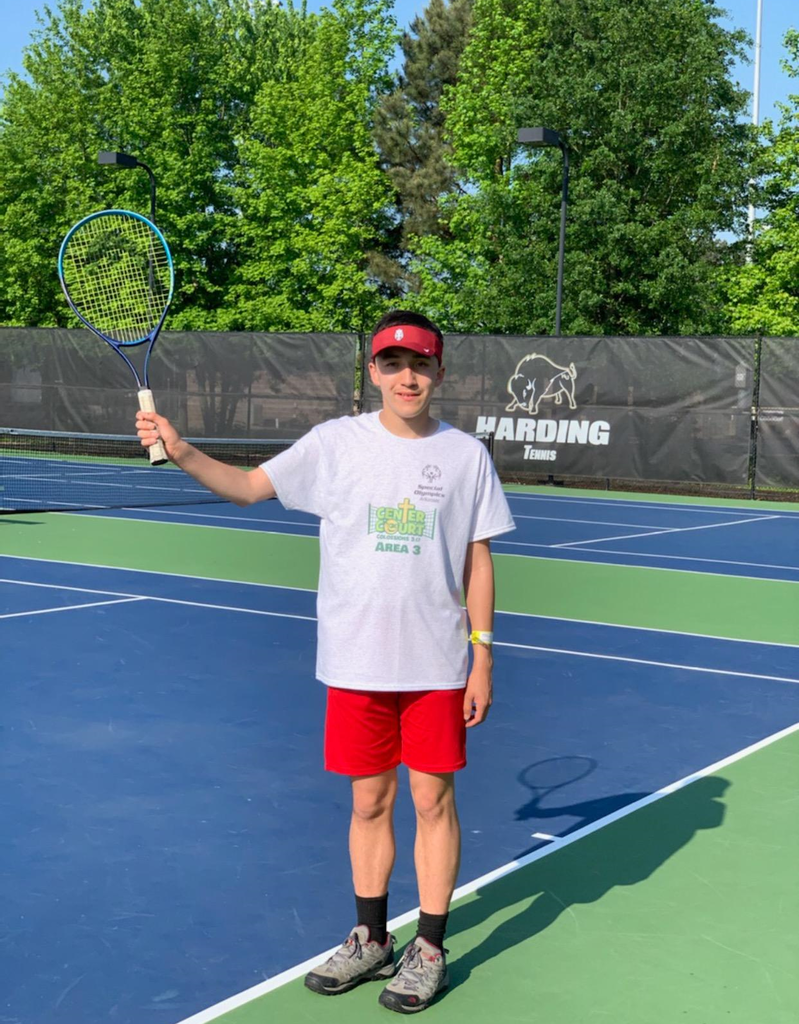 Last week @FayettevilleHS student, Taksh Patel, competed in the International Science and Engineering Fair in Atlanta and he won a special award!!! This is the 1st time in over 20 years that a student from FHS has won any award at ISEF! #PurpleReign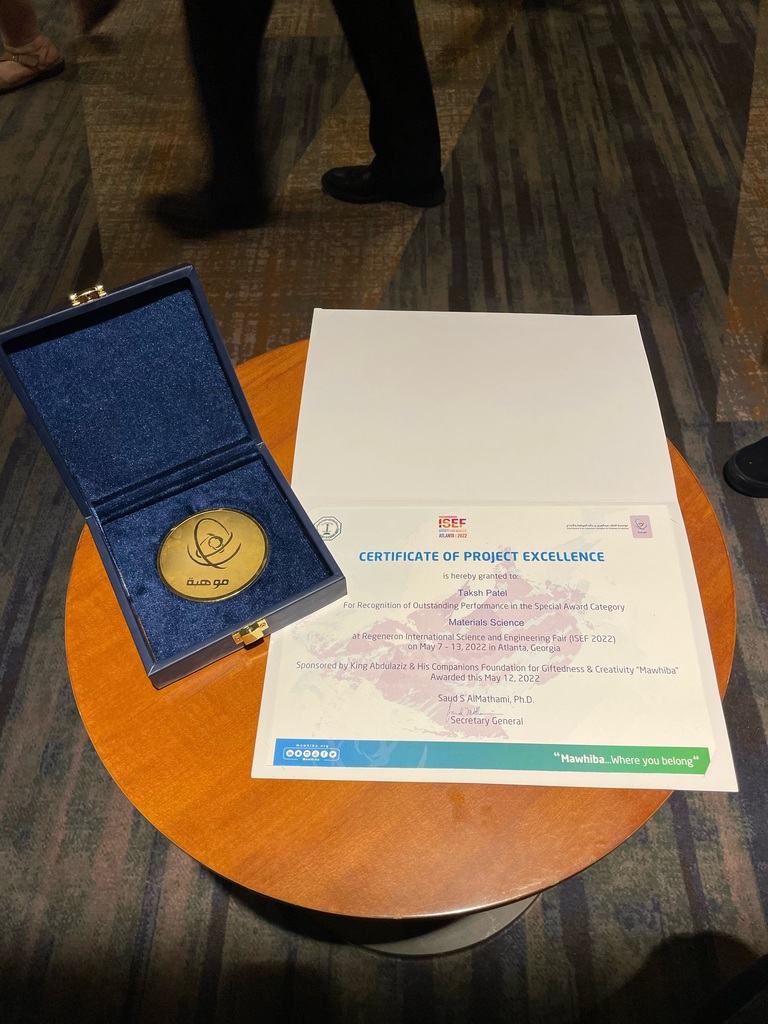 FHS Class of 2022 Seniors and Parents, Please check your email for important information regarding the FPS Commencement Ceremony.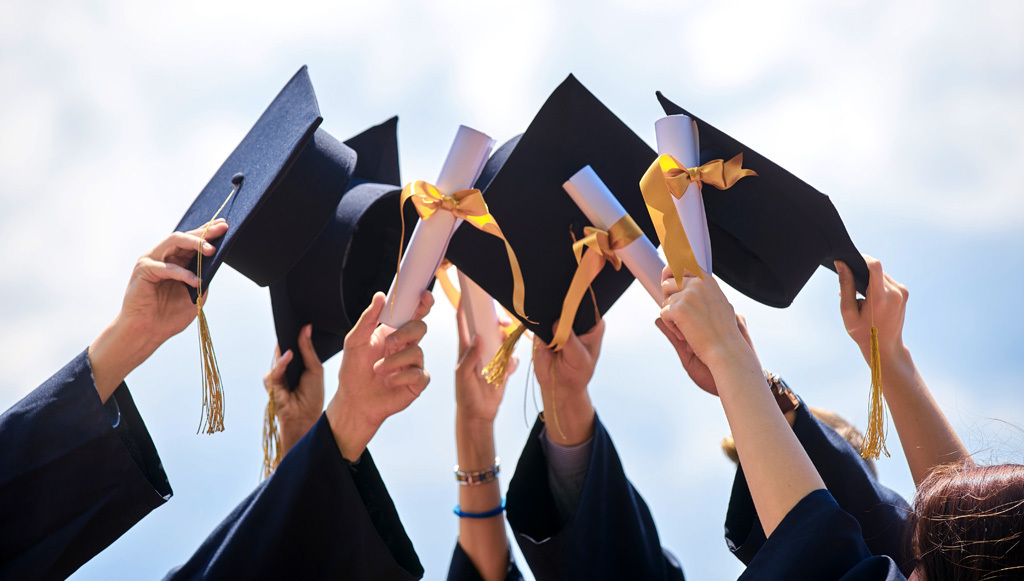 When we say "door prizes" we don't mess around! Thanks to MopedU Fayetteville, you have the chance to win this at Project Graduation. Make sure you have gotten your ticket because you don't want to miss out on other fabulous door prizes and all the fun.
https://my.cheddarup.com/c/fhs-ptso-2021-2022-copy-94722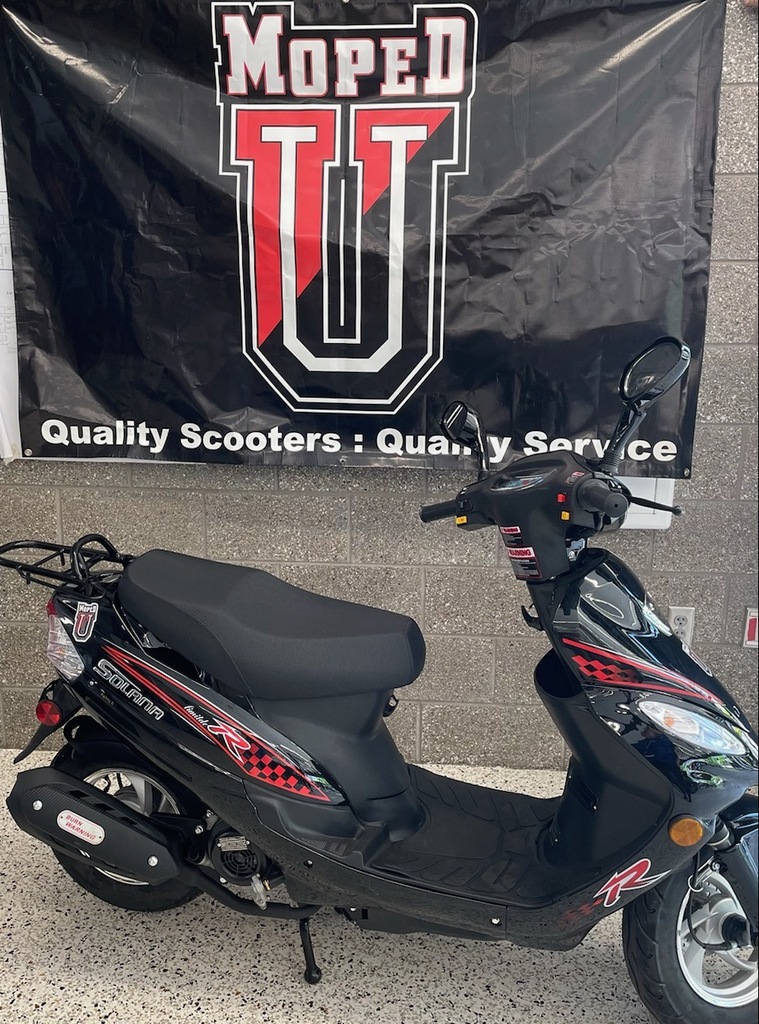 Congratulations to Jasmine Batencourt, 2022 FHS graduate, for passing the veterinary assistant certification test. She completed 200 hours of hands-on laboratory instruction, demonstrations and other interactive learning activities through the FHS veterinary assistant program as well as an 300 hour apprenticeship at Smithers Animal Hospital in West Fork. Jasmine is going to pursue the next level of veterinary education by attending the associate veterinary technician program at Crowder College in the fall.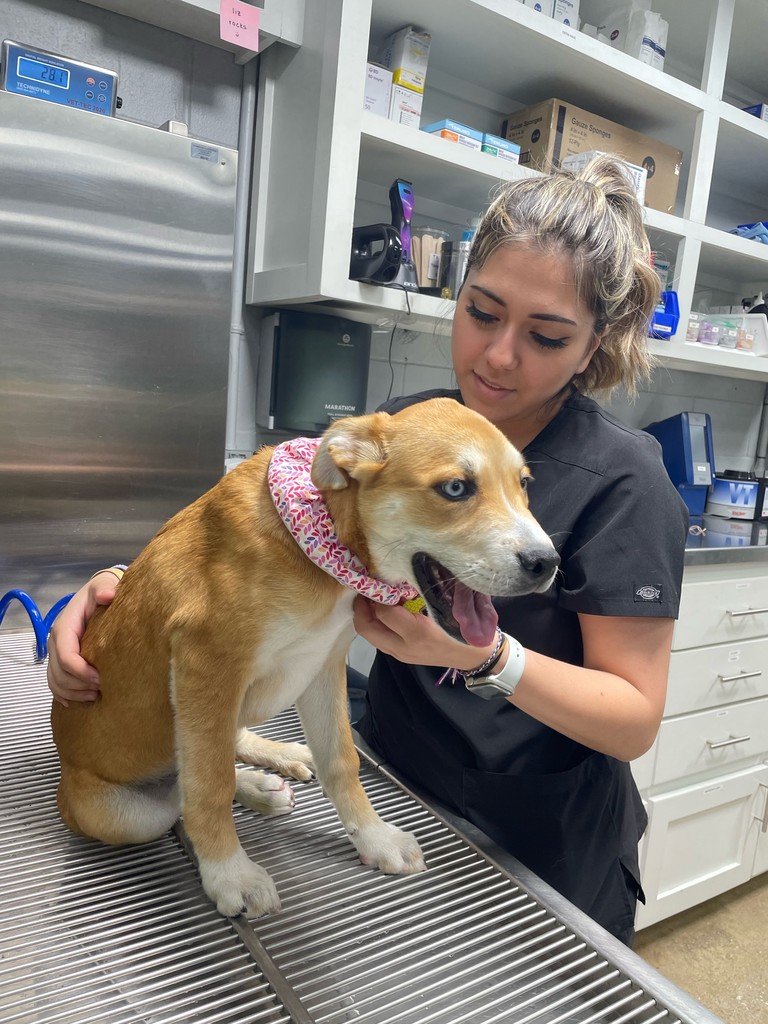 A HUGE shout out to the @FayettevilleHS PTSO for providing our teachers mini pies for Teacher Appreciation Week! #PurpleReign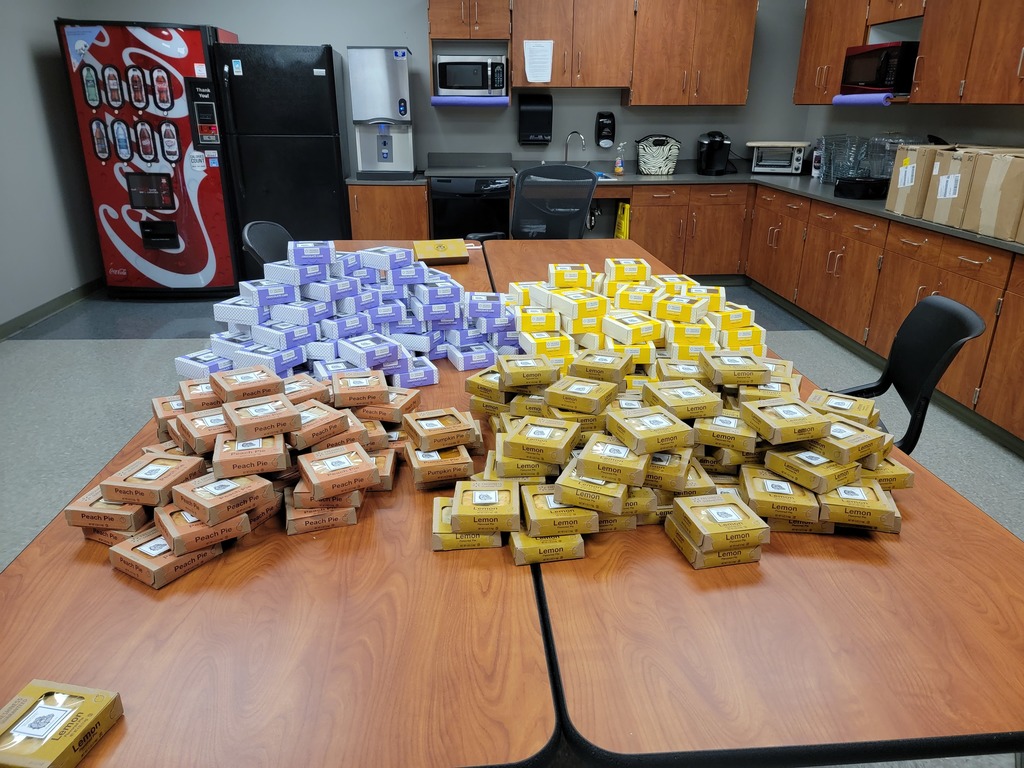 Congratulations to @FayettevilleHS teacher Cincy Mathis for being selected as the 2021-2022 University of Arkansas Mentor Teacher of the Year! #PurpleReign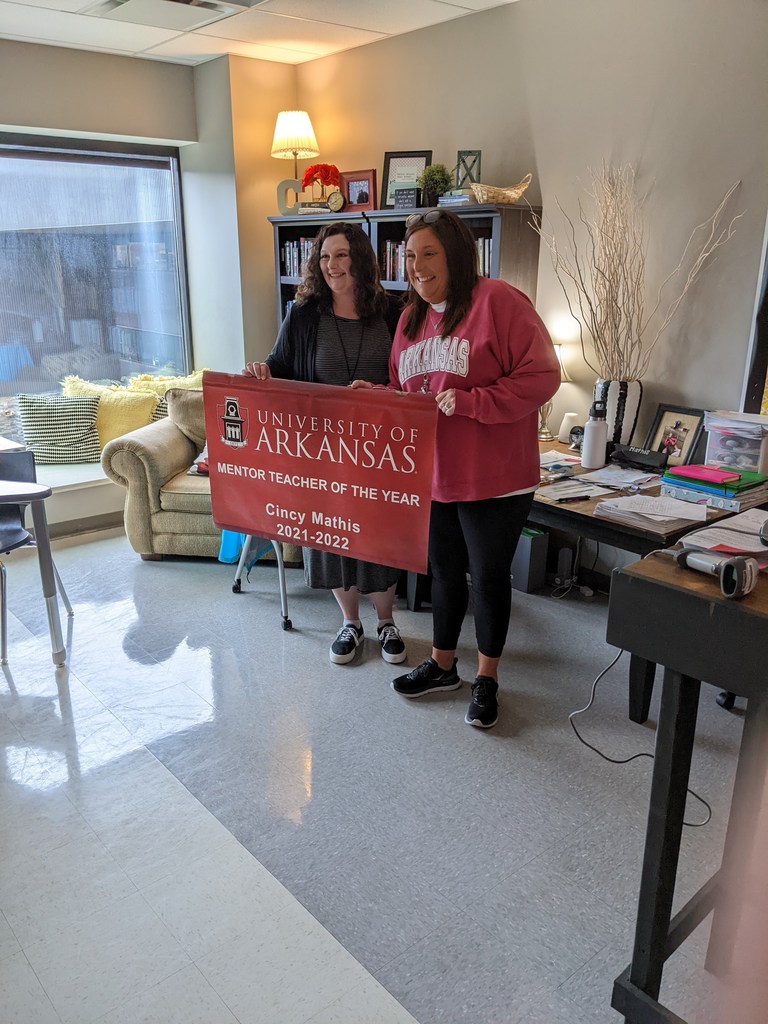 Important Dates @FayettevilleHS 5.2: Rising Junior Parking Permits Available 5.2-5.4: Senior Check Out Days during lunch 5.6: Moving Up Ceremony 5.6: Seniors Last Day of School Check out
https://fhs.fayar.net/
for more information.

ATTENTION @FayettevilleHS Rising Juniors!!! Starting Monday, May 2 at 8:00 am, the parking permit portal at
https://fhspark.fayar.net/
will be open to request a parking permit. Students must log in using their school email account and should enter vehicle information for ALL vehicles that may be driven on school grounds. Payment online is not required, but we hope that you will take advantage of this opportunity.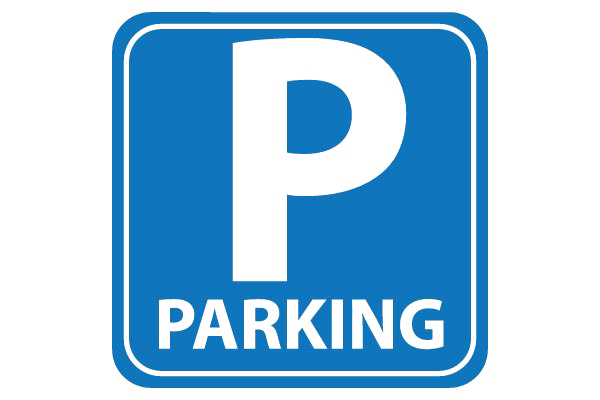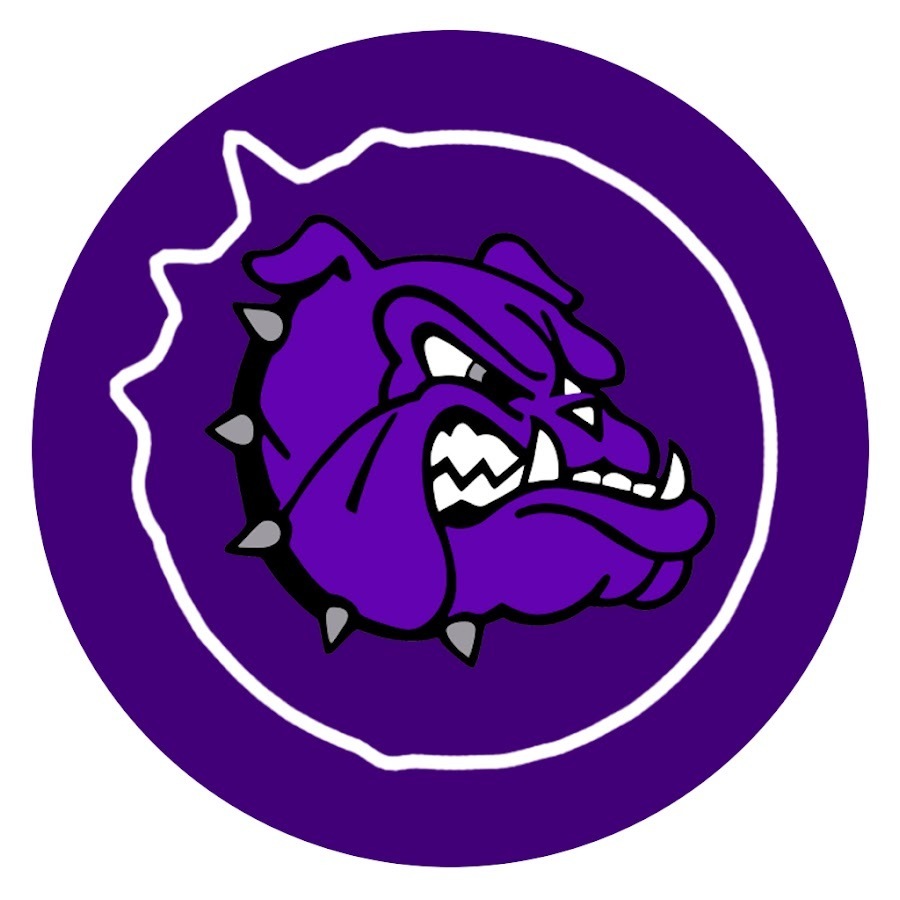 @FayettevilleHS was ranked #978 in the latest National Rankings of Best High Schools by US News & World Report. You can see the announcement at
https://bit.ly/3Lm9kcX
. That puts us in roughly the top 5% of high schools nationwide. #PurpleReign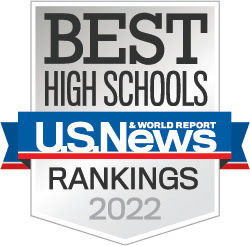 Student progress reports are now available on the Home Access Center (HAC). If you have questions regarding your child's grades, please reach out to their teachers individually.