Submitting the Meal Benefits Application has many BENEFITS. To find the application, visit
https://www.myschoolapps.com/
. There you will find the application AND step-by-step help. APPLY TODAY!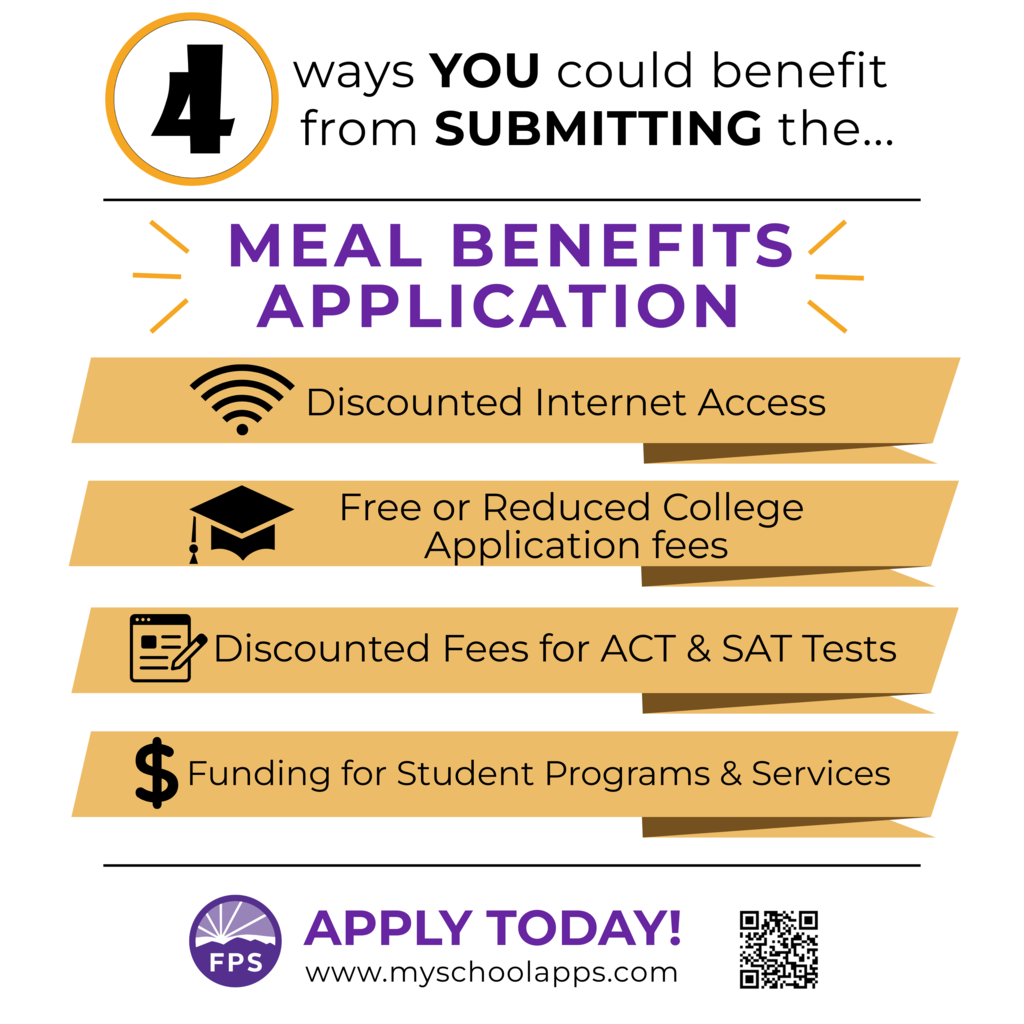 Fayetteville High School held a college fair today for current juniors and seniors. The fair brought admissions officers from various colleges and universities to meet with and answer questions from students. The college fair was a great starting point for some students, a great way for students to discover new schools, and the perfect way for students to visit with multiple colleges and universities in one day! Go FHS!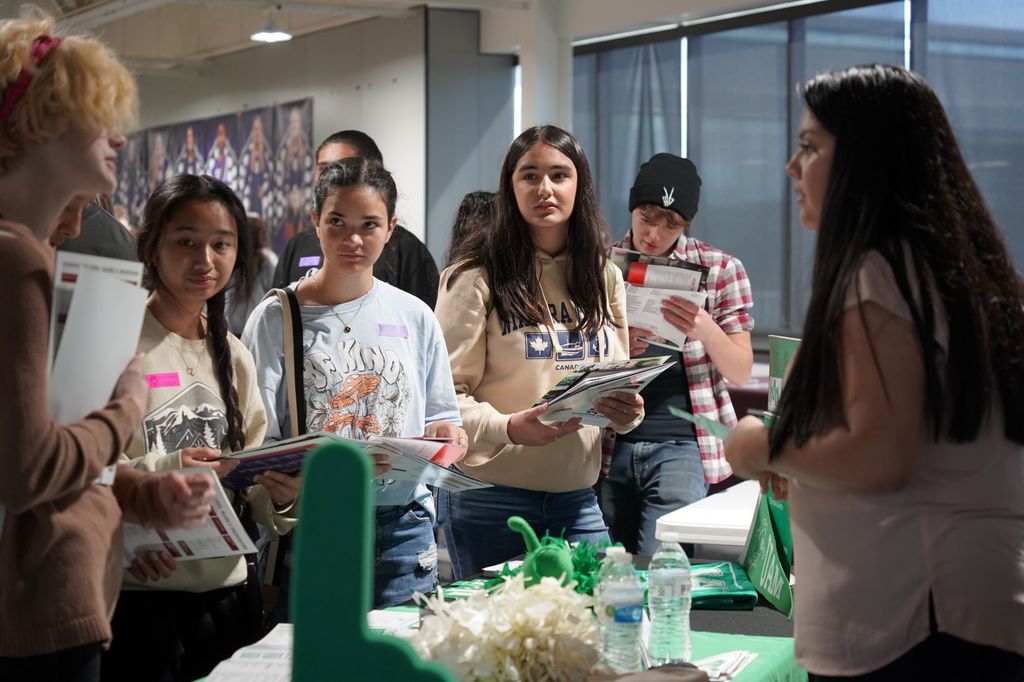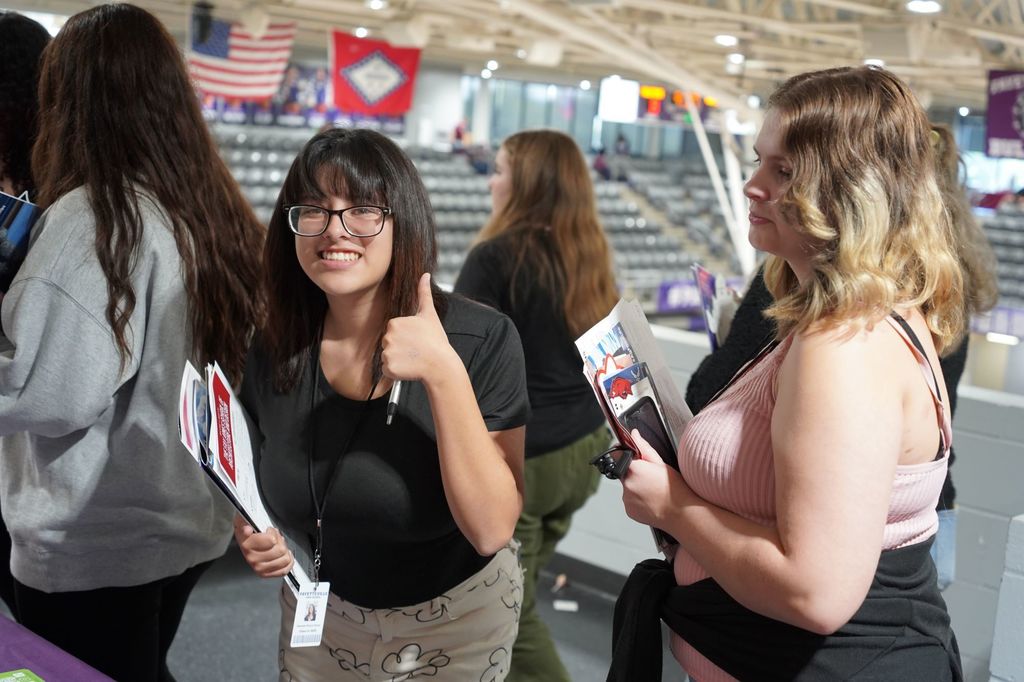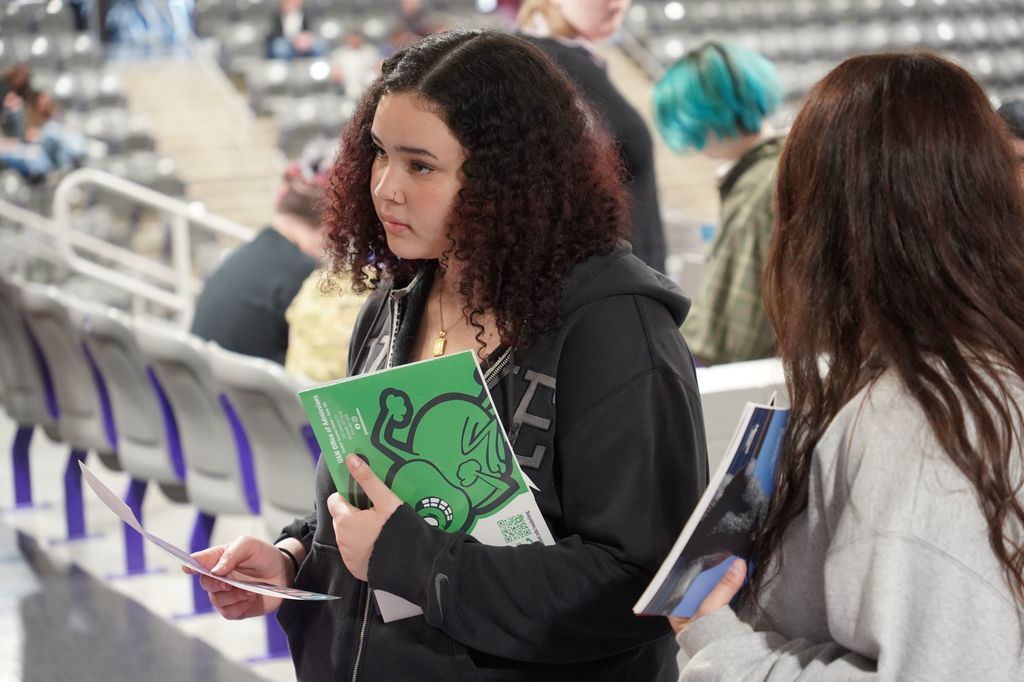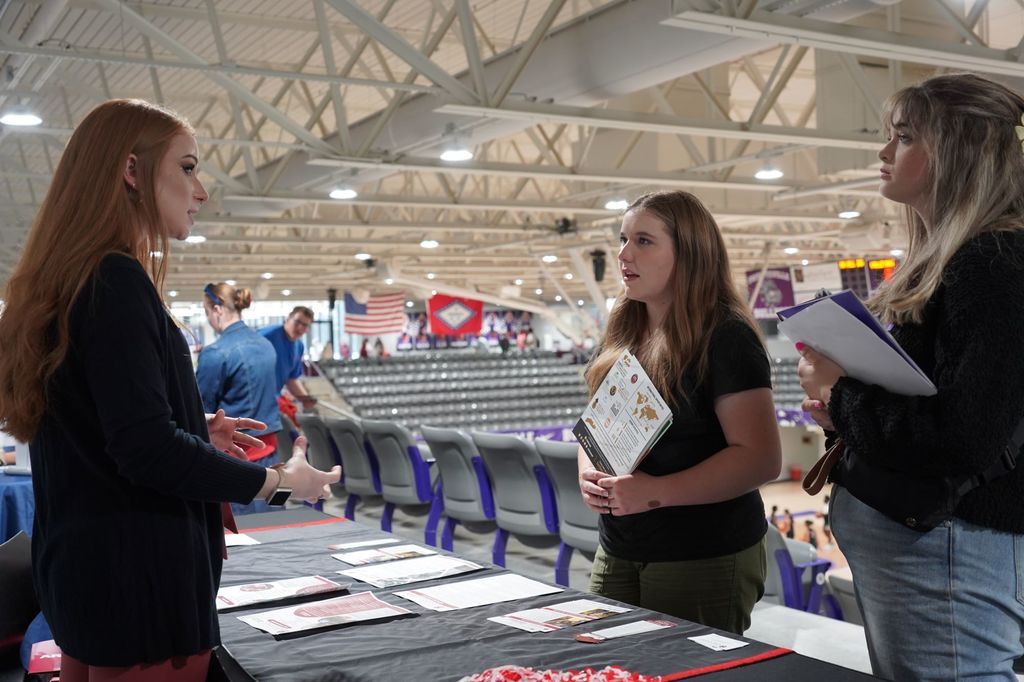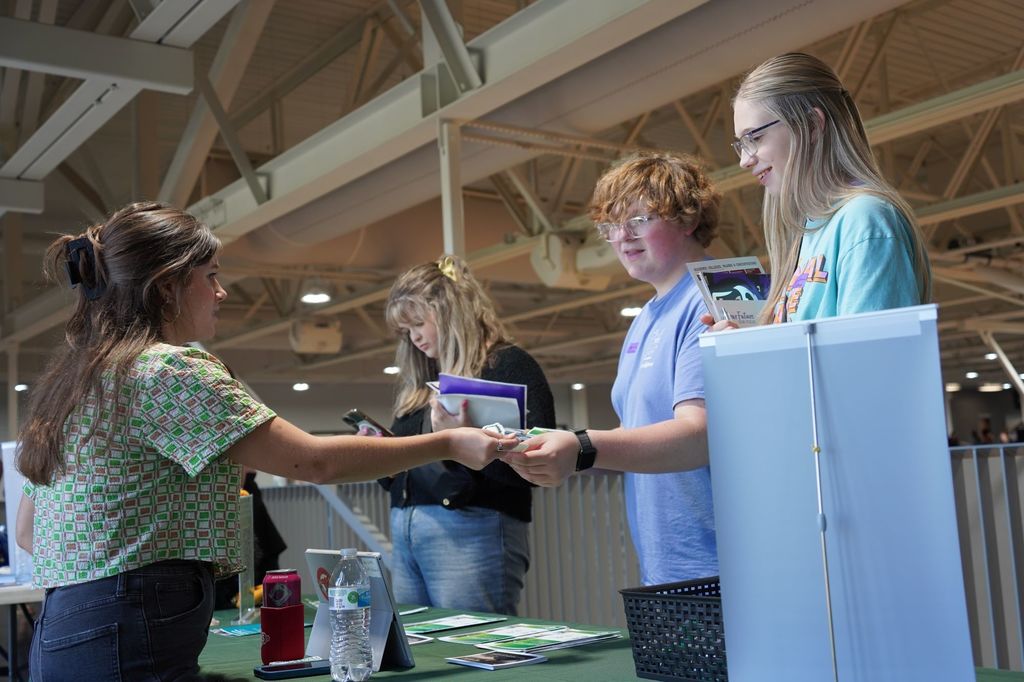 Pop-Up Reading & Popsicles has been such a TREAT! Join us tomorrow as we continue to travel around Fayetteville! 9:00 am - Maple Valley Subdivision 10:00 am - Red Oak Park 11:00 am - Pine Valley! #onefps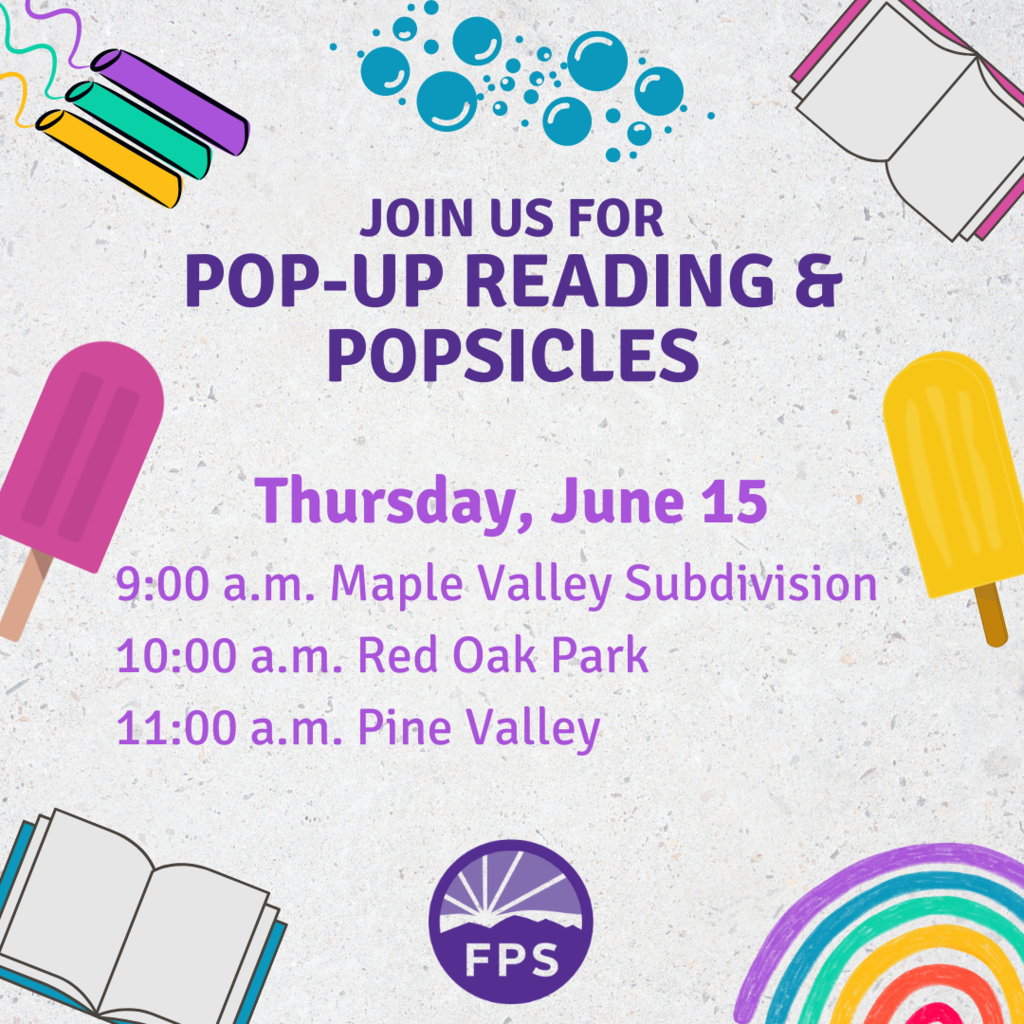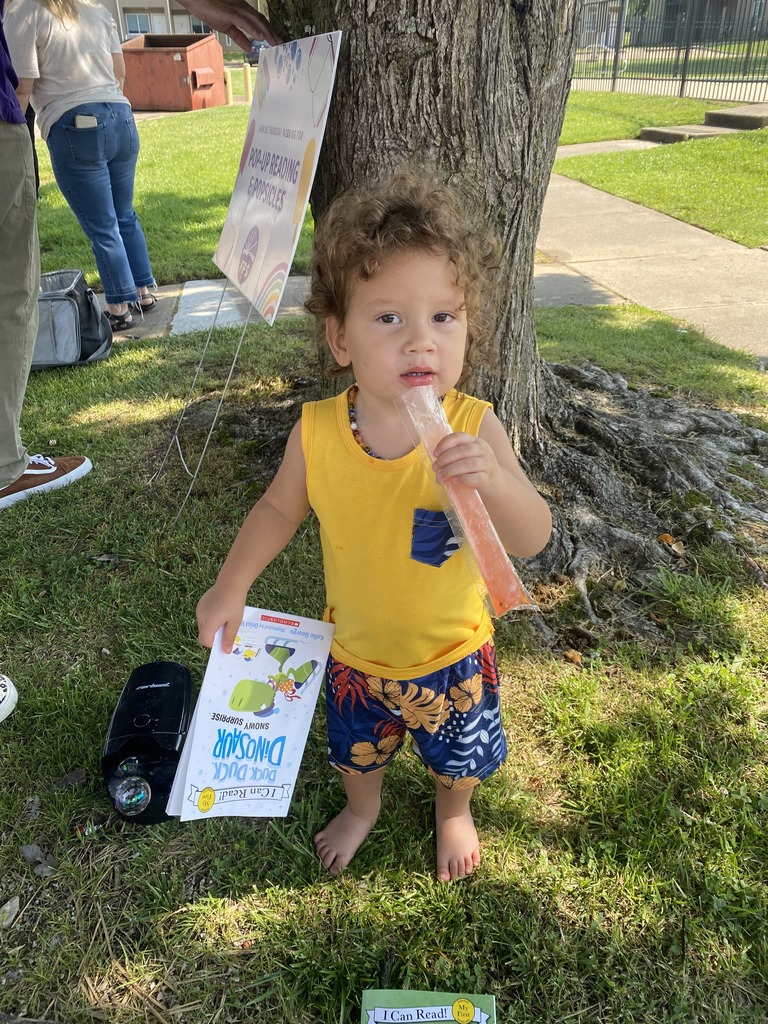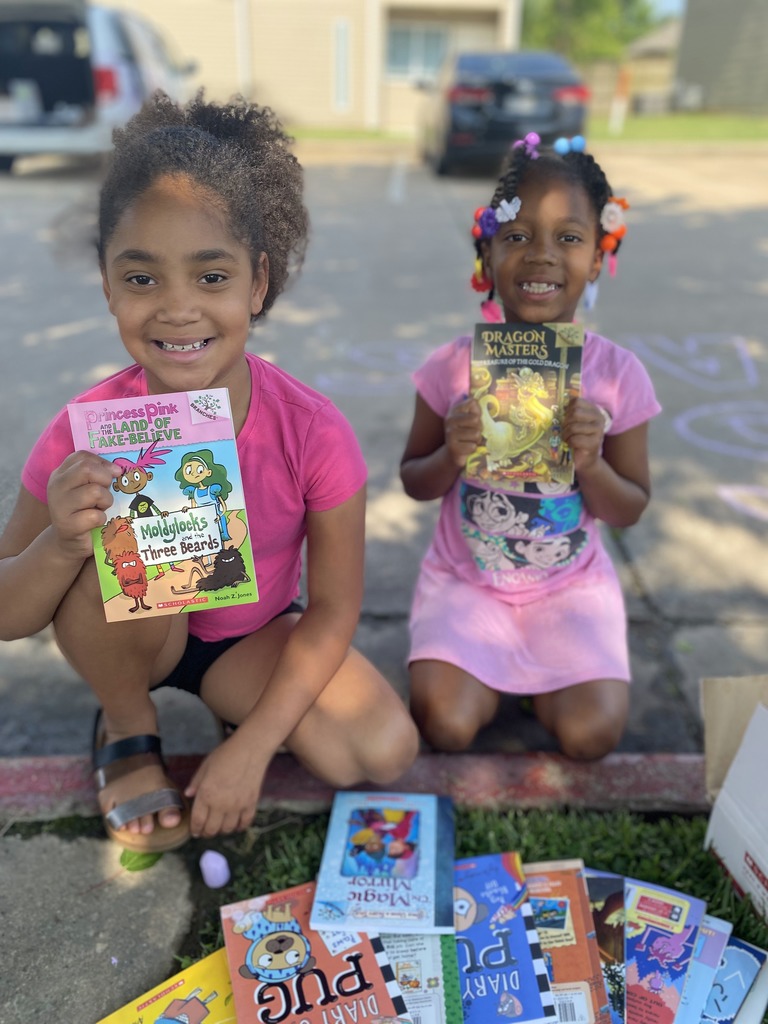 Fayetteville High School students in Mr. Holliday's film class spent time at the Kessler Mountain Reserve capturing footage for mini-documentaries about Arkansas trees. Conservation professionals from the Northwest Arkansas Land Trust led students on a hike where they learned to identify trees by certain leaf characteristics. The students interviewed the experts and participated in interactive games to help retain information. #onefps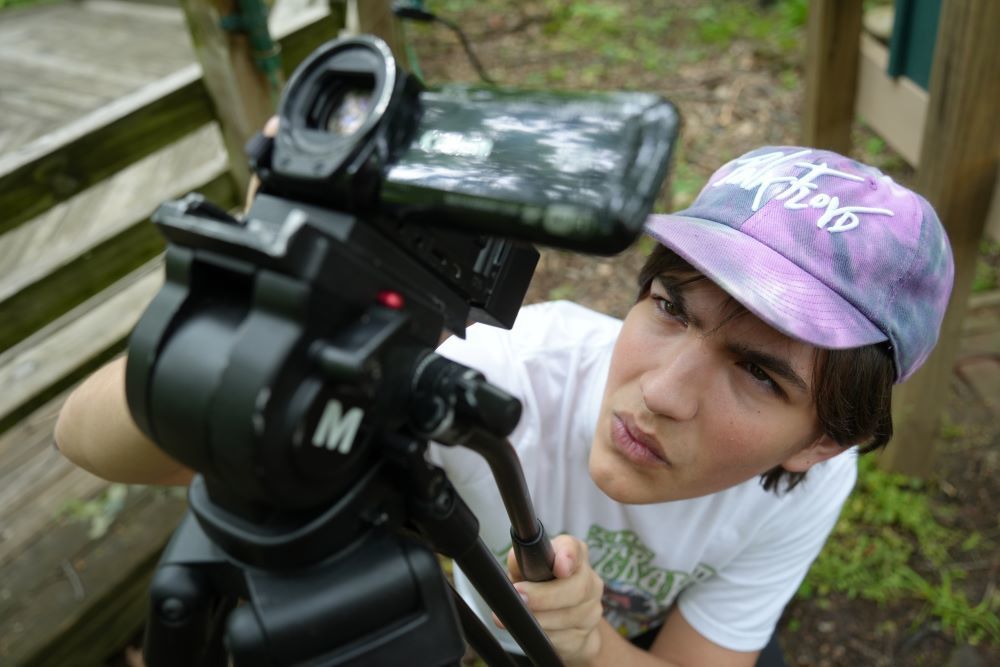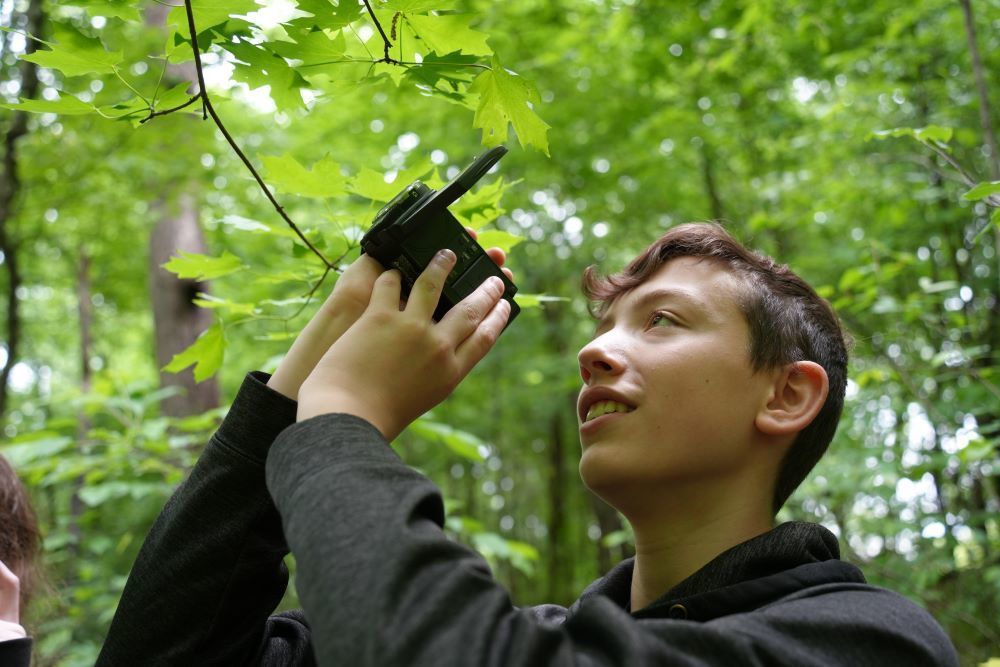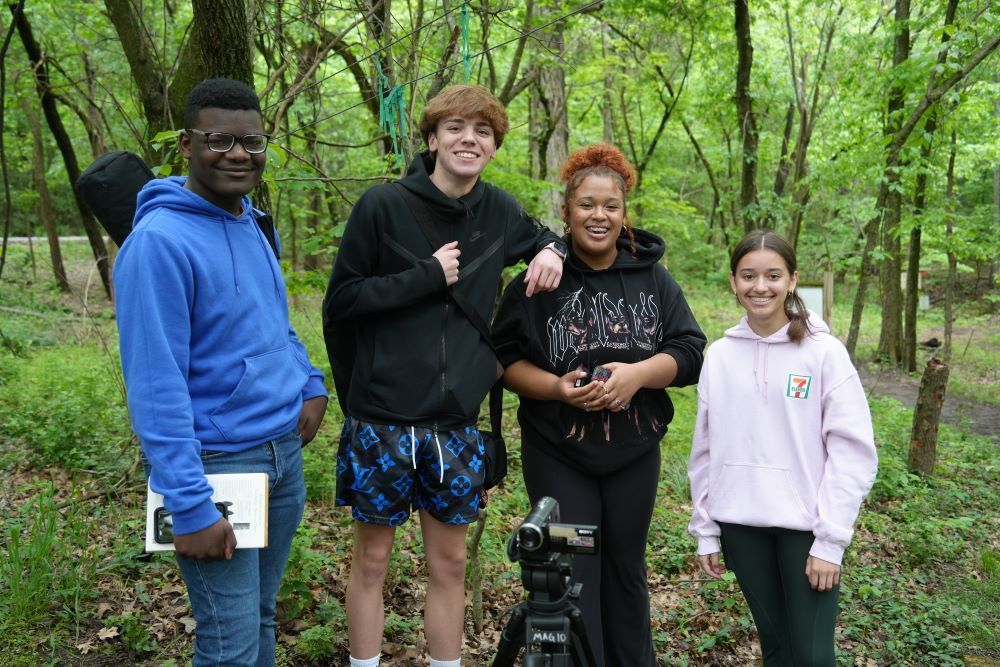 It's #earthweek2023 🌎! Don't miss out on the Group Roll Out and Bike Giveaway today. Meet in the FHS parking lot at 4:30 p.m. and plan to RoLL OUT! All wheels are welcome! #onefps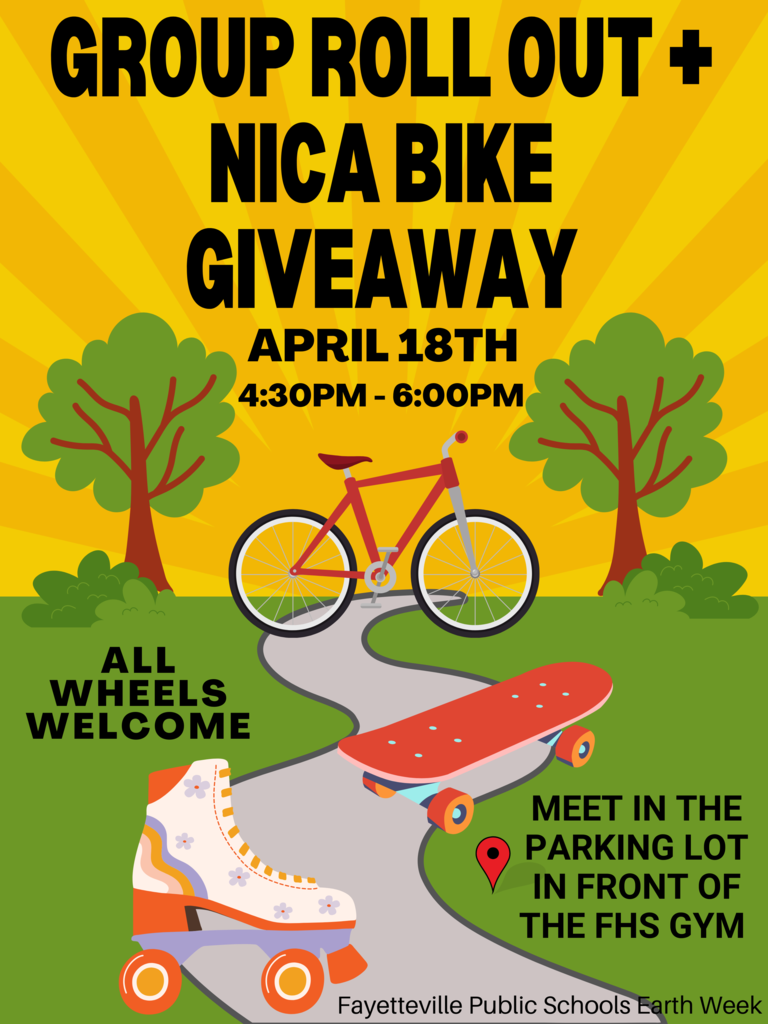 We are celebrating National Assistant Principals Week! Thank you to all of our AMAZING assistant principals for your commitment to our students, our schools, and our district! #NationalAssistantPrincipalsWeek #onefps

Superheroes Needed! Join our FPS Custodial Team! For more information go to:
https://www.fayar.net
and click on "Employment" or call 479-445-1311.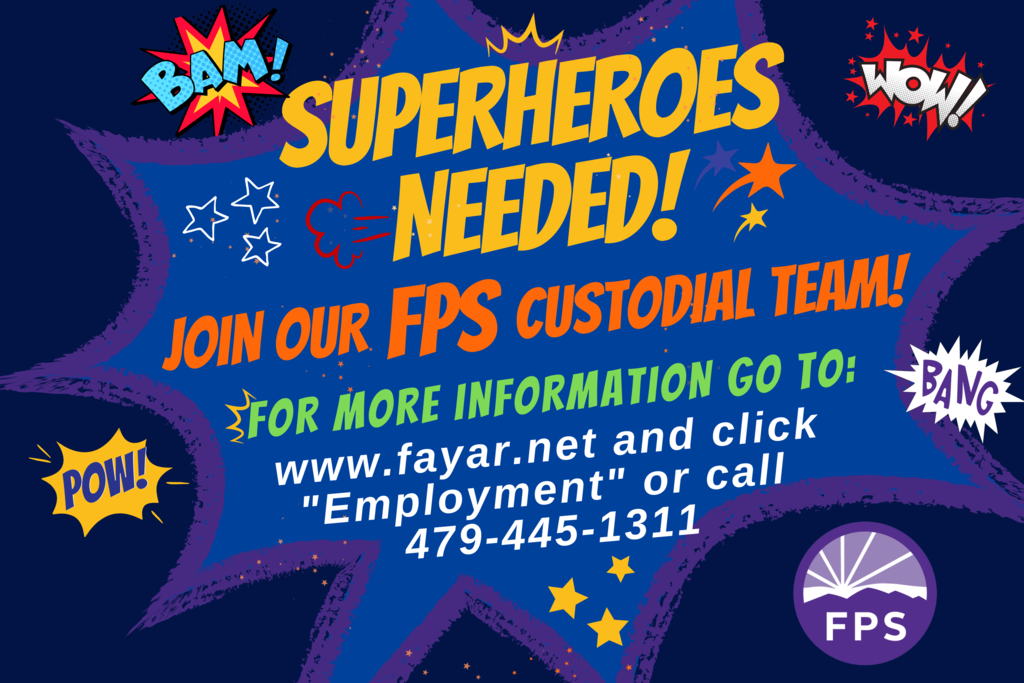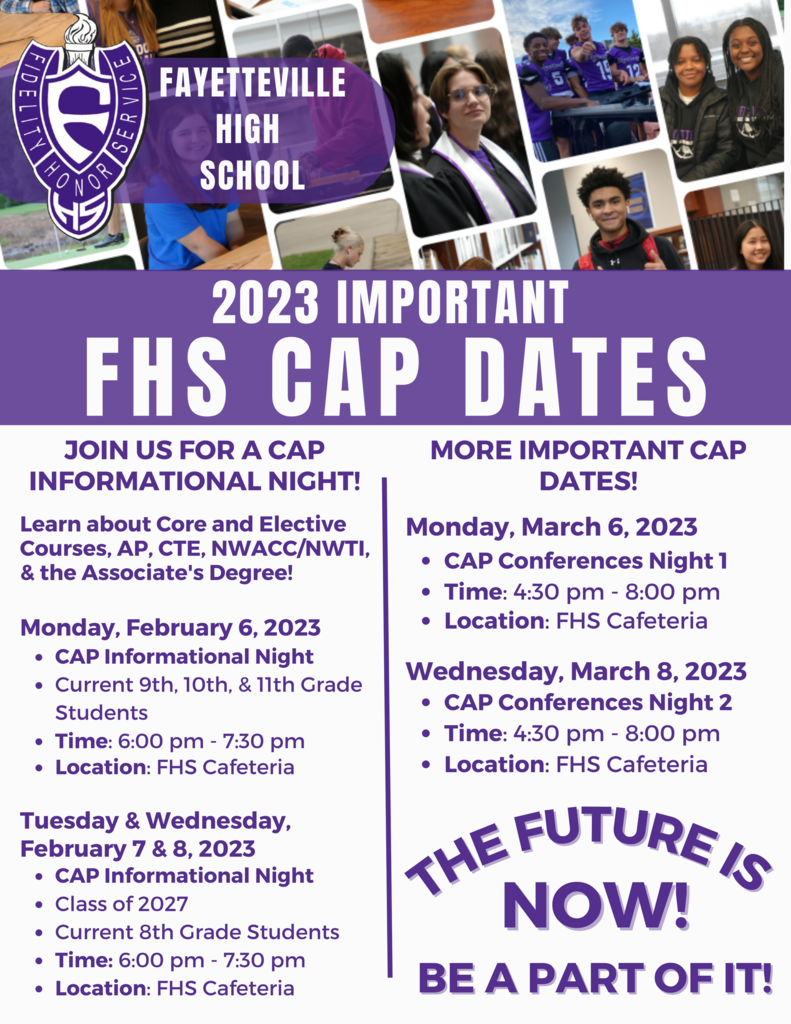 SPOTLIGHT on Student Resource Officers! Meet Corporal Malik Freeman! Cpl. Freeman is one of two Student Resource Officers (SRO) at Fayetteville High School and assists with coverage of Leverett Elementary, the Stephen M. Percival Adult Education Program, and the Fayetteville Virtual Academy. Cpl. Freeman began his career with the Fayetteville Police Department in 2017 while attending college. As soon as he was able to apply for the position of School Resource Officer, he applied and was selected as an FPS SRO. Cpl. Freeman grew up in Central Arkansas where he graduated from high school in 2013. He graduated college with a pre-law degree in 2017 and is currently in school working towards a teaching certificate. Cpl. Freeman is a true CrossFit devotee and works out multiple times a week. He enjoys bike riding and DIY projects as well as taking his Jeep off-roading in his free time. #onefps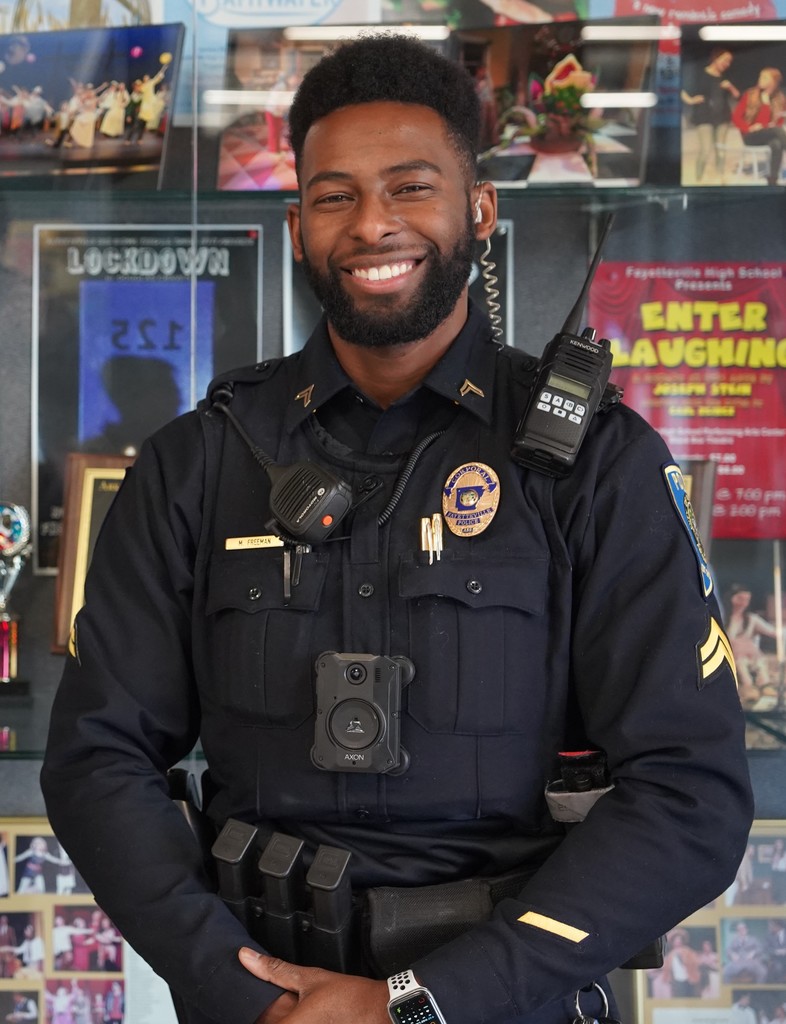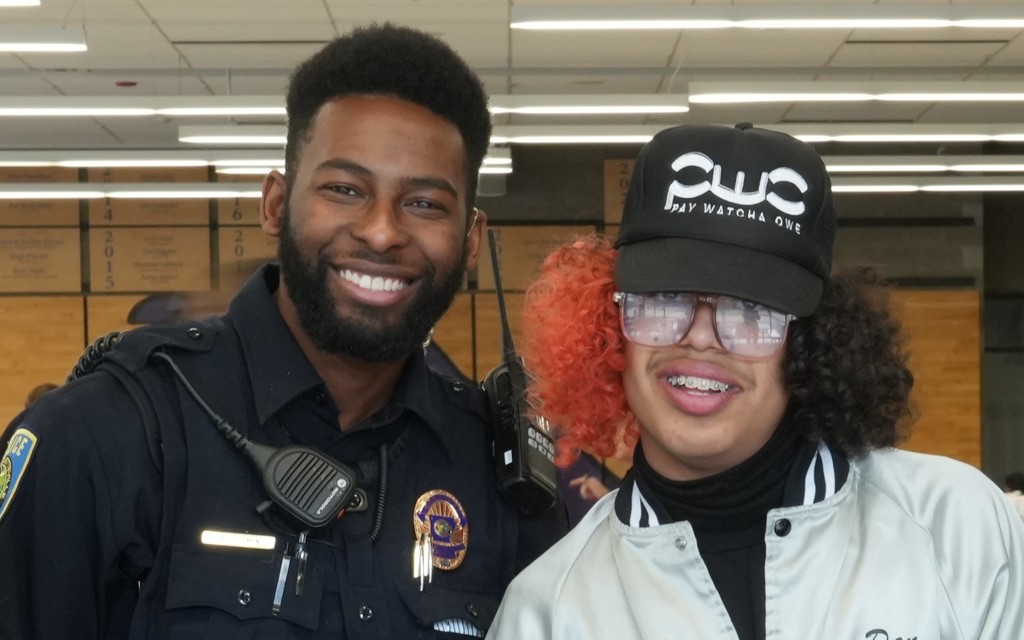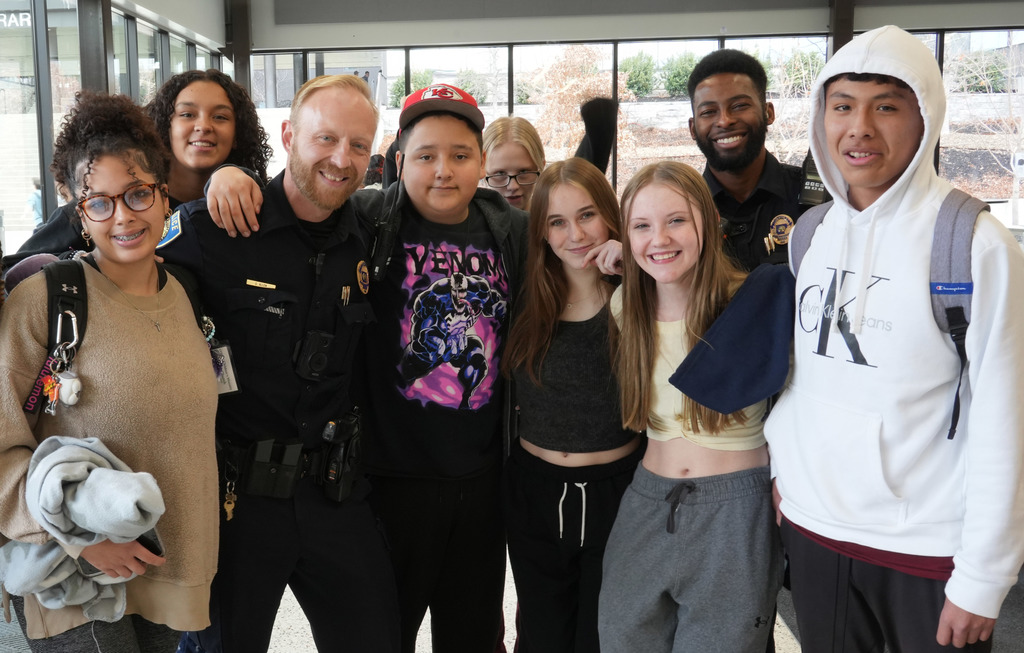 SPOTLIGHT on Student Resource Officers! Meet Sergeant Shawn Allen! Sgt. Allen is one of two Student Resource Officers (SRO) at Fayetteville High School. Sgt. Allen began his career at the Fayetteville Police Department in 2004 and transitioned to the role of supervisor of the school resource officers at FPS in 2022. Sgt. Allen began his Fayetteville Public School career in second grade at Leverett Elementary as a Leverett Leaper. From there, he attended Ramay Junior High School, and then Fayetteville High School. He graduated from FHS in 1997 and enrolled at the University of Arkansas graduating with a double major in Criminal Justice and Sociology. In his free time Sgt. Allen enjoys exercising, competing in obstacle course races, and playing frisbee golf. #onefps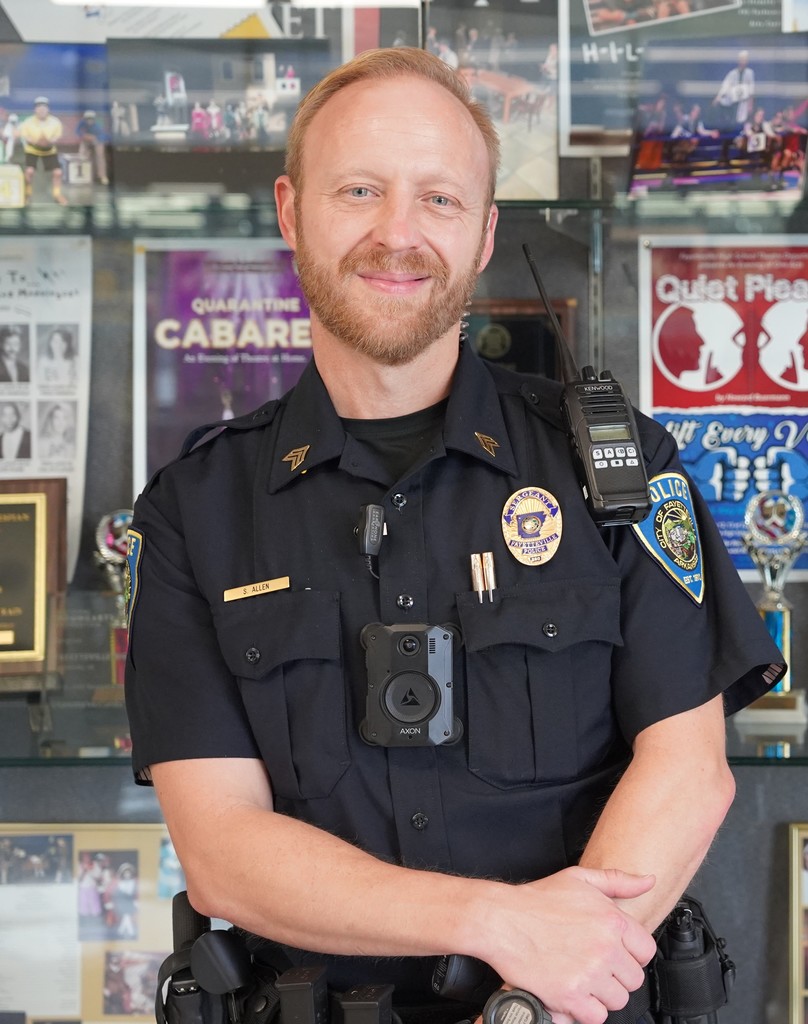 We've had a great fall semester in Fayetteville Public Schools! Here is a collection of sights and sounds from the past five months. We hope you have a wonderful holiday season and an happy and healthy New Year! #onefps
https://youtu.be/qX9aif-0SBk


Presenting your 2022 6A State Golf Champions: the FHS Boys Golf Team!! #PurpleReign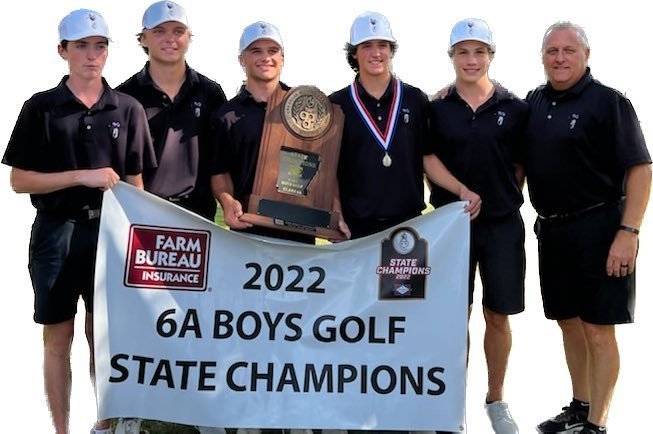 Presenting your 2022 Arkansas 6A State Boys Tennis Champions: The FHS Boys Tennis Team!! #PurpleReign

The 2022 FHS Homecoming Parade was a huge success! The FPS community enjoyed the festivities on the beautiful historic downtown square! Good luck to our Purple Dogs as we host Fort Smith Southside tonight at Donald W. Razorback Stadium. Kickoff is scheduled for 7:30 p.m. GO DOGS!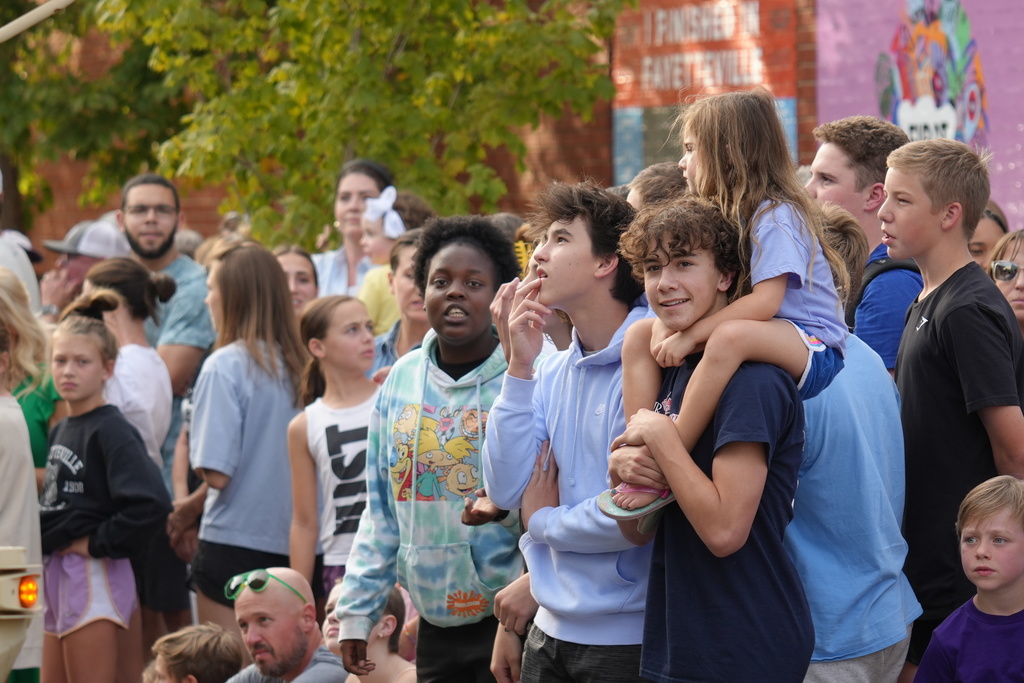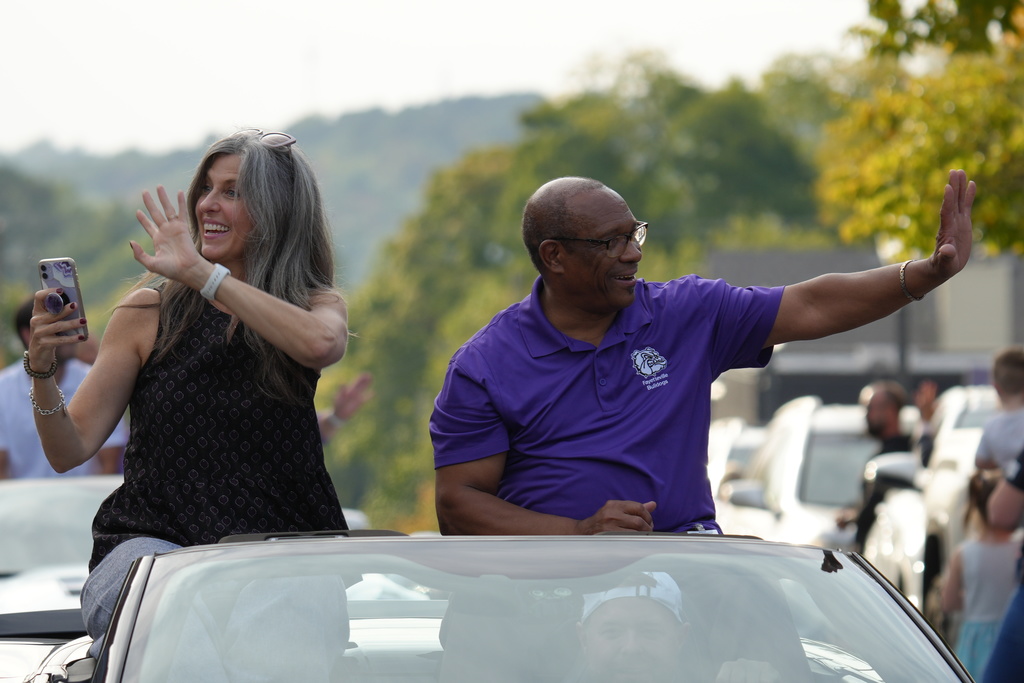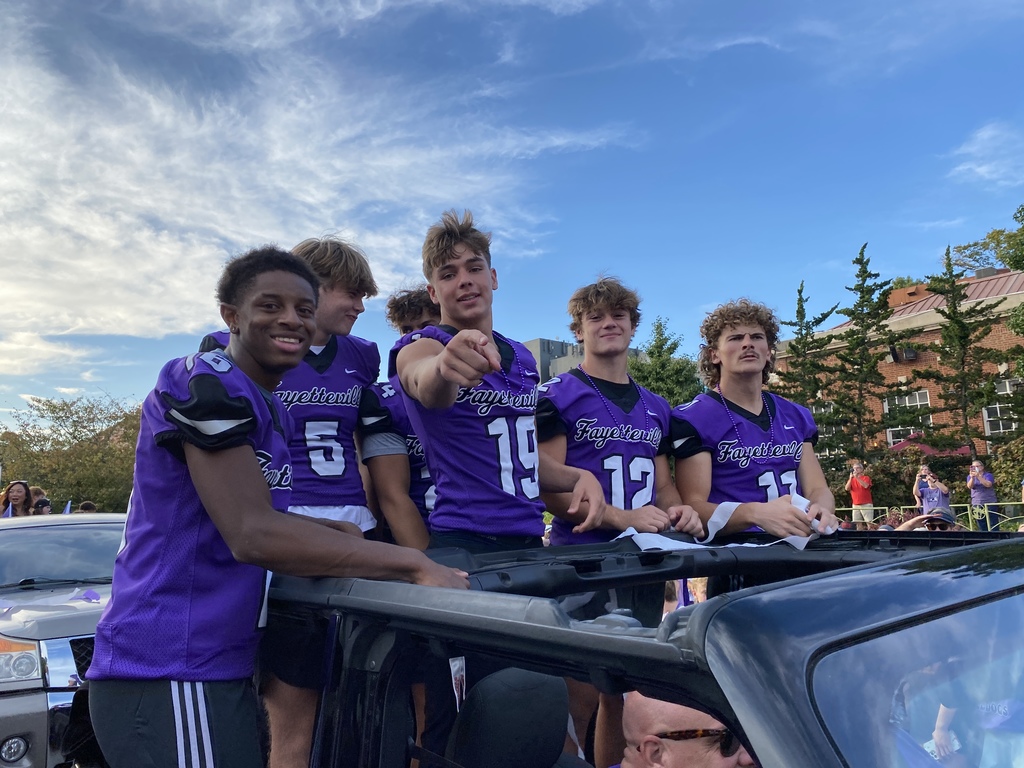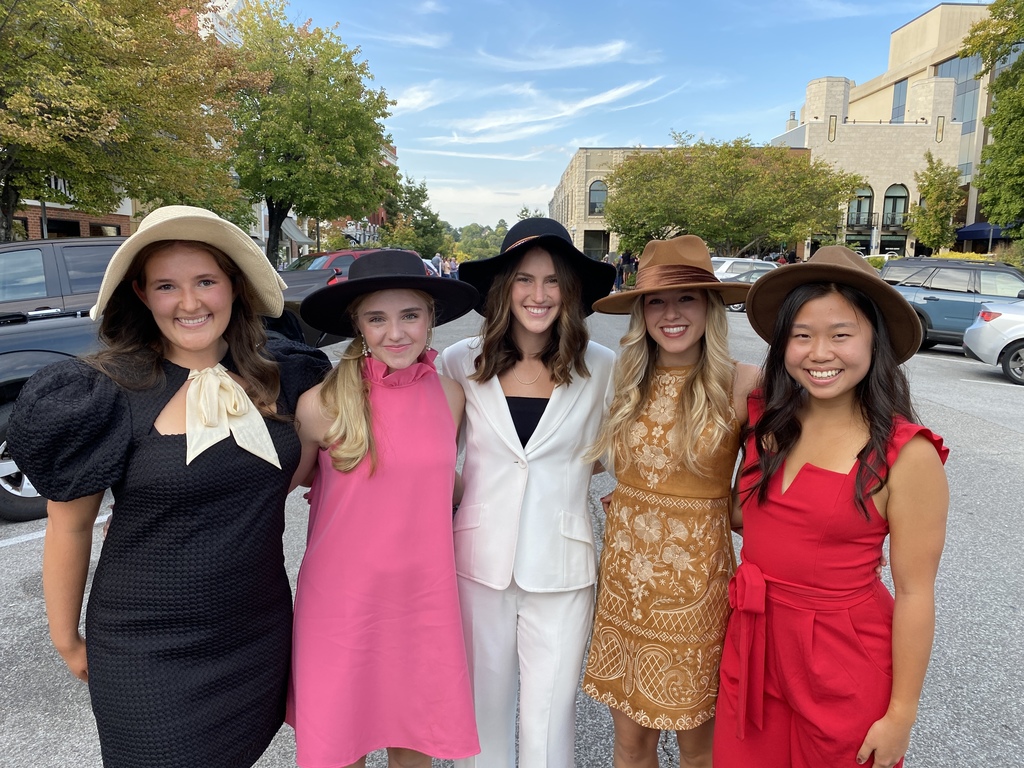 Chef Getzin and the Fayetteville High School Child Nutrition staff are hard at work today preparing meals for students and staff! Chef Getzin is here working with the Child Nutrition Department, thanks to a generous grant funded and supported by the Lifetime Foundation. Today is an Asian-themed lunch: Sweet and Sour Chicken Spicy Orange Chicken Fried or Steamed Rice Stir-Fry Fresh Vegetables & Egg Rolls Many thanks to Chef Getzin and the Lifetime Foundation for this great opportunity!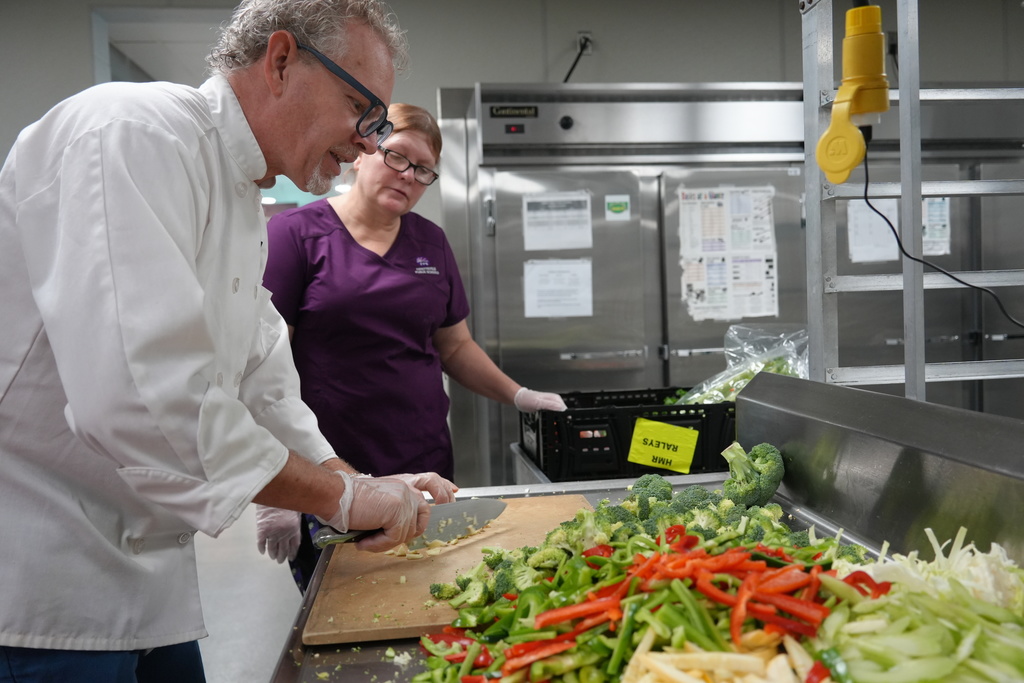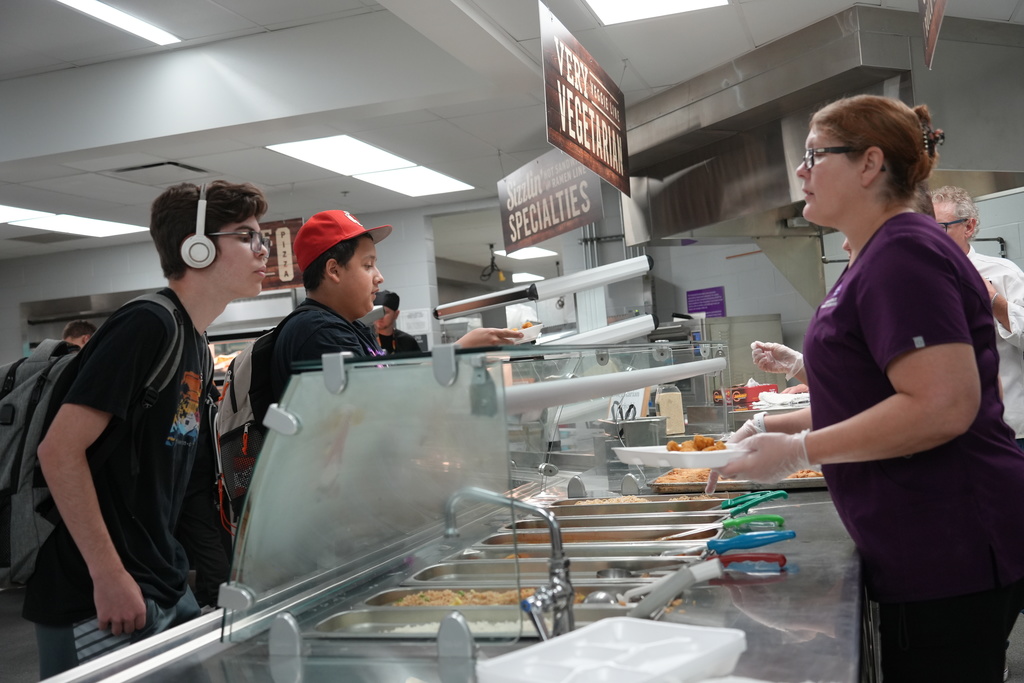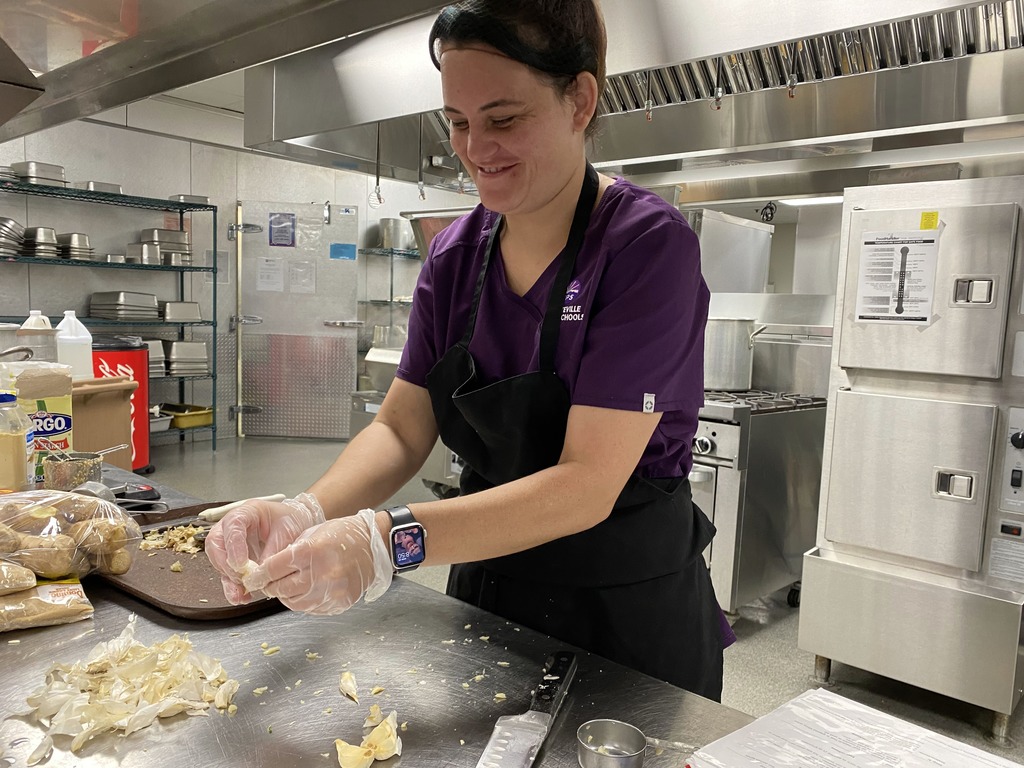 FPS Child Nutrition staff enjoyed hands-on professional development with chef Kent Getzin. Chef Getzin joins us from Chelan, Washington, thanks to a generous grant funded and supported by the Lifetime Foundation. The Child Nutrition staff was instructed to create original recipes after learning about the fundamentals of taste physiology and flavor development. Food was then prepared by staff using the new recipes, and staff members all sampled the food in a taste test. Recipes approved by the staff will be used throughout the district in our lunch program!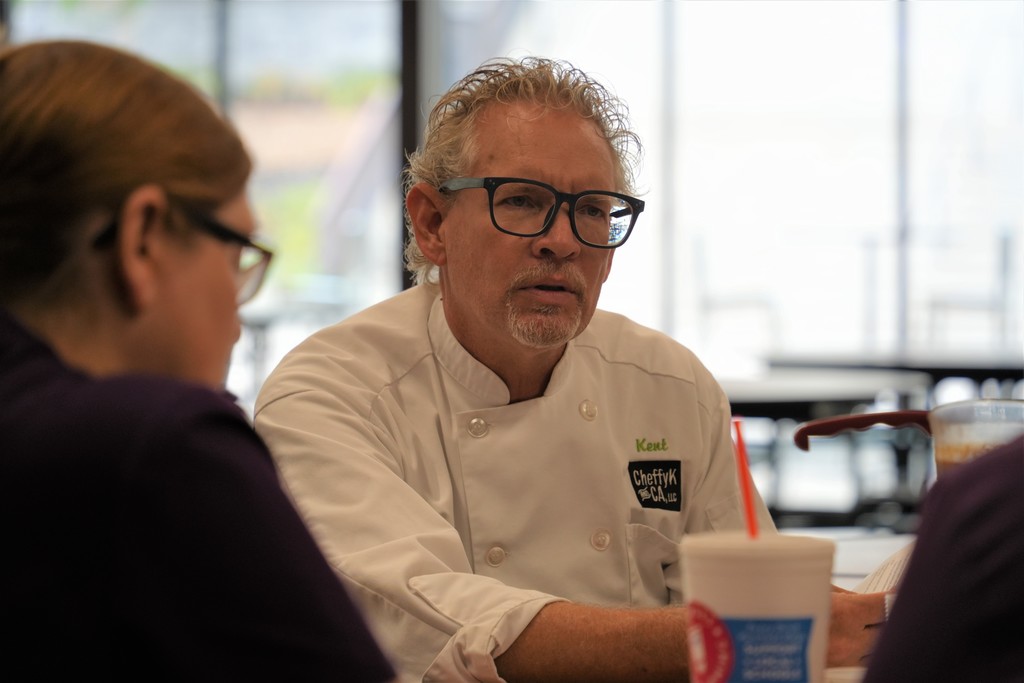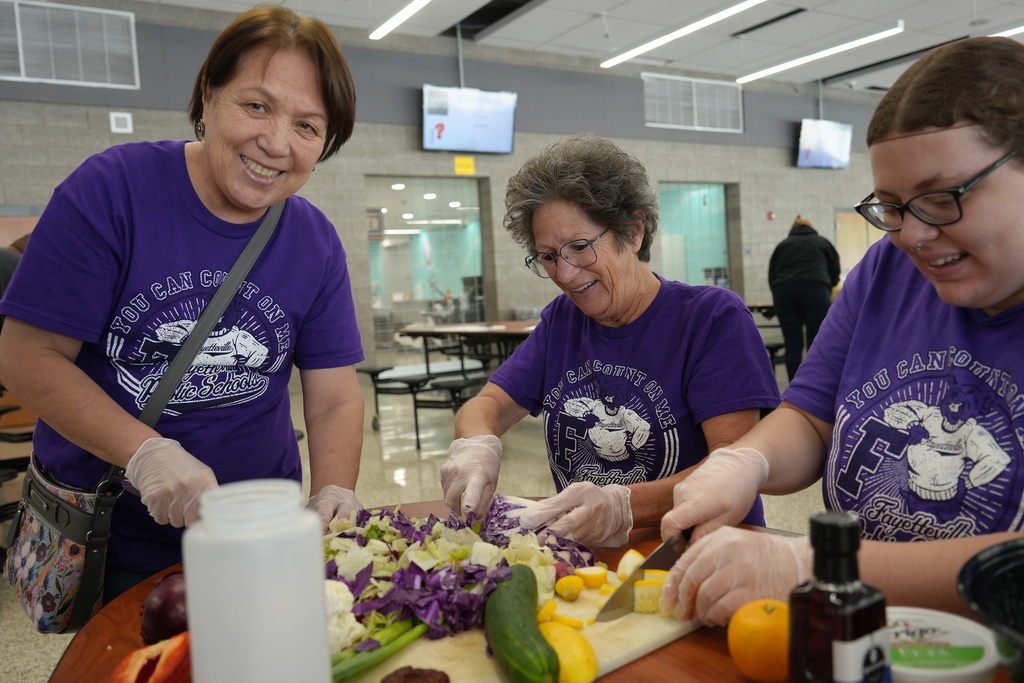 Friday, September 23 will be an Online Learning Day for our staff members. Students will not attend school on Friday.


Fayetteville H.S. Percussion Ensemble will perform in the 2023 Sandy Feldstein National Percussion Festival. The Festival is part of the 2023 Music for All National Festival, presented by Yamaha, in Indianapolis, Indiana, Friday, March 31-Sunday, April 2. Congratulations!