Open Enrollment @FayettevilleHS has been a success! Can't wait to have all of our new students join the Purple Dog Family!!! #PurpleReign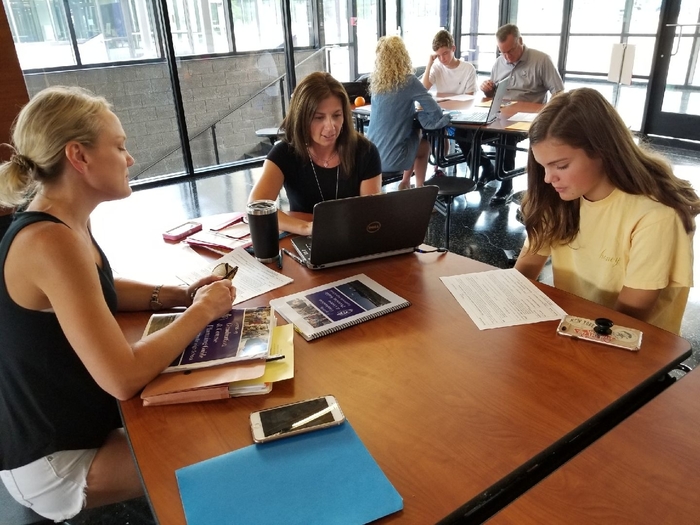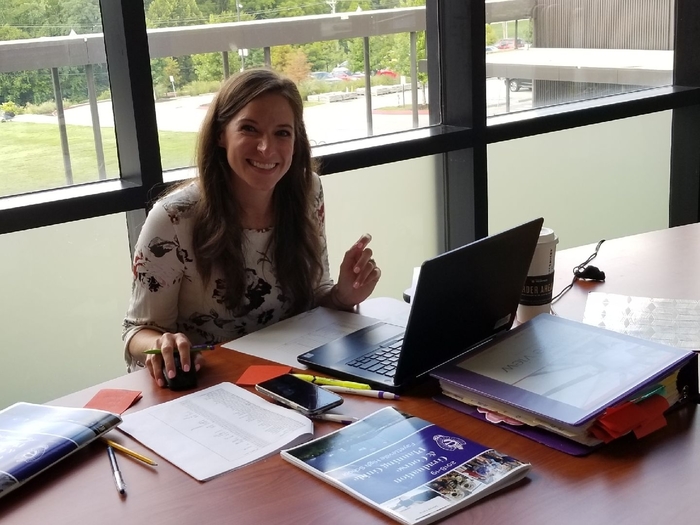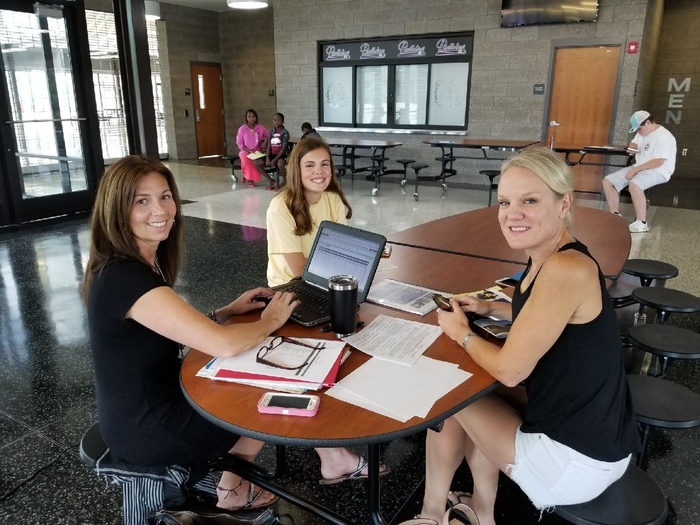 Congrats to Emily Jackson who received a National Spanish Exam Scholarship. Emily scored in the 94th percentile or higher on all exams.

REMINDER: @FayettevilleHS Freshmen Orientation will take place on August 1st (Students A-L) and 2nd (students M-Z). #PurpleReign

REMINDER: @FayettevilleHS New Student Enrollment will take place on July 30 and 31. Make sure to get your child registered! #PurpleReign

@FayettevilleHS students crushed AP exams in 2018!!! AP Scholars: 120; Average Score: 3.03 AP Scholar with Honor: 50; Average Score 3.57 AP Scholar with Distinction: 99; Average Score 4.12 National AP Scholar: 23; Average Score 4.45 AP International Diploma: 1; Average Score 4.90

Attention @FayettevilleHS Parents! Check out the map at
http://5il.co/46eu
for pick up/drop off procedures.

The @FayettevilleHS Back to School Summer Mailing is now available at
http://5il.co/462o
. Make sure to check it out.

Please mark your calendar now to attend the annual Open House Night on August 28 beginning at 5:30pm. Look for additional details to be coming out after the start of the school year.

Students who paid for parking prior to leaving in the spring may pick up their parking sticker in Phase 3, 1st Floor, the week of August 6-9 from 7:30 am to 1:30 pm. A picture ID is required.

Zero Hour bus transportation WILL be available for the coming year. If you would like Zero Hour bus transportation, please contact the FPS Transportation Department at 479-444-3095.

Students who ride the bus to school will be dropped off daily in front of the PAC and picked up on Bulldog Boulevard. If you have any questions about bus transportation please call 444-3095.

FHS Parent(s)/Guardian(s), Make sure to check out the FHS website at fhs.fayar.net for information regarding the upcoming school year.

FHS student schedules will be released online in the Home Access Center on August 1. Additionally, the schedule change form will be available to students and parents on August 1st to complete if a schedule change is needed. This schedule change form will be open until August 17.

WHAT? 9th grade Orientation for all incoming Freshmen! WHEN? August 1st for last names A-L August 2nd for last names M-Z WHERE? Meet in the FHS arena gym from 8-11!

Congrats to Camren Fischer for being named the 2018 Arkansas Gatorade Track Athlete of the Year! #onefps #PurpleReign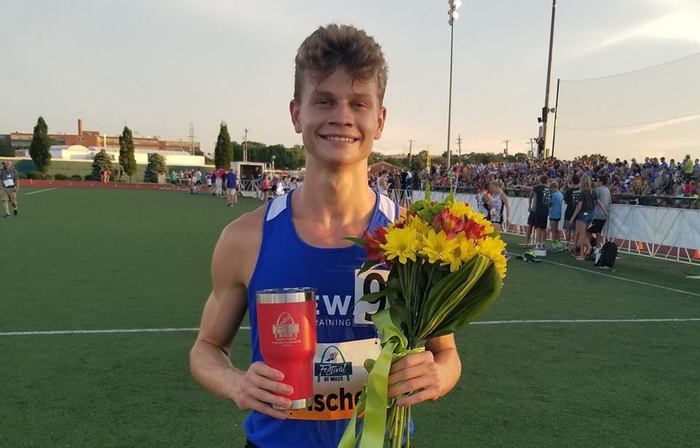 Congrats to FHS Class of 2018 graduate Sophie Bodishbaugh for placing 4th in the Impromptu Lesson Planning Competition at the 2018 Educators Rising National Conference in Orlando!