FHS Parent(s)/Guardian(s), Make sure to check out the FHS website at fhs.fayar.net for information regarding the upcoming school year.

FHS student schedules will be released online in the Home Access Center on August 1. Additionally, the schedule change form will be available to students and parents on August 1st to complete if a schedule change is needed. This schedule change form will be open until August 17.

WHAT? 9th grade Orientation for all incoming Freshmen! WHEN? August 1st for last names A-L August 2nd for last names M-Z WHERE? Meet in the FHS arena gym from 8-11!

Congrats to Camren Fischer for being named the 2018 Arkansas Gatorade Track Athlete of the Year! #onefps #PurpleReign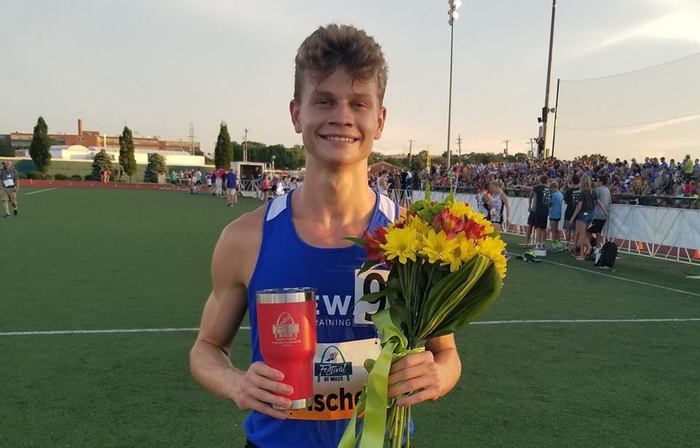 Congrats to FHS Class of 2018 graduate Sophie Bodishbaugh for placing 4th in the Impromptu Lesson Planning Competition at the 2018 Educators Rising National Conference in Orlando!